 For Artists, Google Music Offers Much Better Deal Than iTunes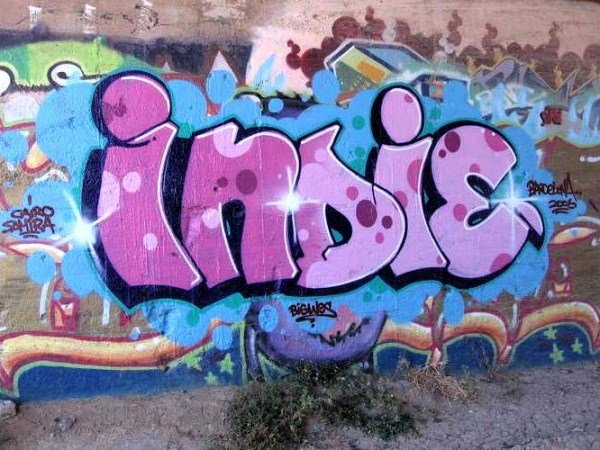 Google Music has announced a new revenue sharing scheme for independent musicians that is far more open and fair than Apple's iTunes scheme (or scam, if you will).
With Google Music, independent musicians pay just $25 to open their own account, upload music and set their own prices; after that, they can enjoy a 70/30 revenue share with Google.There are zero additional cost to upload additional tracks or albums. No lengthy application. Nada. Zilch. The process is easy, simple and painless.
In contrast, the road to selling your music on iTunes is significantly more frustrating and ufair. First, you either need to have at least 20 albums in your catalog and fill out a lengthy application on Apple's website or sign up to work with an aggregator. If you can't work directly with Apple because you don't have enough albums to your name, you have to research aggregators for a good deal. Aggregator CD Baby, for example, will sell your music on iTunes for $35 an album. With every dollar of music you sell, the aggregator ends up collecting 10 cents, Apple collects 34 cents and you get around 50 cents.
So, just to reiterate: with Google, artists get to keep 70 cents for every dollar they make, they can create their own page and have full control over which tracks are uploaded and how they're priced; with Apple, artists have little to no control over how the aggregator markets their music, have no direct access to iTunes and only get to keep 50 cents! Plus, with most aggregators, the artist must pay to upload each individual album, as much as $40!
Now, mind you, we're talking about indie musicians here, not those who can successfully bargain their way to a bigger pay cut, but I'm guessing that fits the profile of most musicians out there. It'll be interesting to see if a number of interesting artists end up getting their start on Google Music. Certainly, it could lead the site to have a far richer, more varied musical landscape. Once again, by being a more open ecosystem, Google stands a chance at beating the Apple goliath.