 For the Record: The HTC Sensation DOES Have an Antenna Problem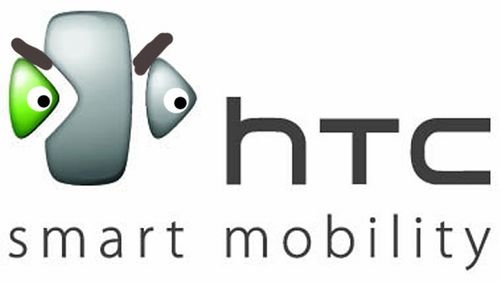 (Picture: Pocketables)
As with the iPhone 4, it appears the new HTC Sensation has an antenna problem. The statement by HTC in response to said problem sounds quite familiar to the one Apple released way back when...
Every phone experiences a slight variation in signal strength when the antenna is covered in its entirety by a palm and / or fingers. However, under normal circumstances this does not affect the performance of the phone.
So what the hell is going on with this antenna anyway? It seems that in the "death grip" -- that is when someone accidentally covers small patches of plastic on the Sensation's back cover that house the antennaes -- Bluetooth and Wi-Fi radios inside slow down, and weaker hotspots are not recognized by the phone. It appears the problem occurs when a user lays the phone on their palm in a specific way. Check the video below to see:
We've been playing around with the Sensation for the past few days, and we tried holding the phone in our palm as in the video, and it DID decrease the number of available wireless networks even if it didn't seem to actually affect the quality of the wireless connection.
We worry that other antenna problems might surface soon as well.
As to whether this is a hand position we're likely to use when holding the phone, we aren't sure, but it's certainly reasonable to expect that a phone be operable in any position (except, perhaps, in the toilet).
This isn't good news for HTC...