 Foxconn Preinstalls AndroidPIT's Own AppCenter On Their Mobile Devices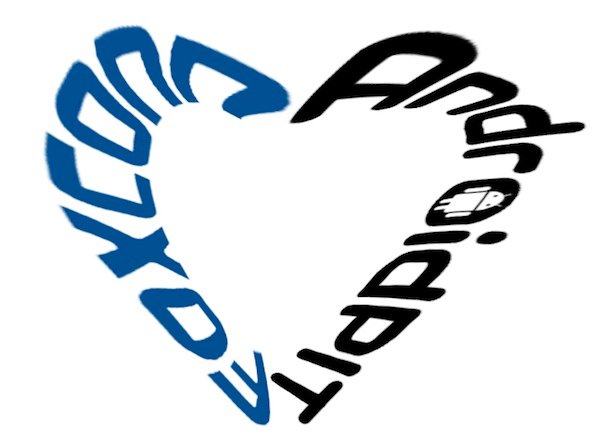 Normally we don't like to blow our own horn here at AndroidPIT but today were going to make an exception. We've been working on a project for quite awhile now and today we're making it public.
Foxconn installs AndroidPIT's AppCenter on its mobile devices
The leading German-language Android internet portal, AndroidPIT, and the largest producer of electronic and computer components world-wide, Foxconn, are collaborating: Starting immediately the Taiwanese conglomerate will ship their in-house mobile devices exclusively with the market-tested AppCenter from AndroidPIT preinstalled.
"We're excited to use this exclusive partnership to demonstrate AndroidPIT's growing international importance and at the same time expand our profile in the US and Asian markets." said Tobis Apel, corporate officer for cooperation at AndroidPIT.
The electronic producer Foxconn is one of the most successful marketers of Android tablet PCs in the growing Chinese and American markets. According to a study by the German consumer research company GfK Asia, Android can expect increased popularity among Asian consumers.
Starting today, all of Foxconn's mobile Android devices users can quickly and easily access an extensive selection of over 7,000 pay and free apps from AndroidPIT's market-tested AppCenter. As with most Android markets, the apps can either be purchased via PayPal or Click&Buy.
According to the market research group Research2Guidance, the Berlin based AndroidPIT's AppCenter is one of the fifth largest app stores worldwide. "We're certain, that our cooperation with Foxconn will help us cement this position — our technical flexibility and know-how is the best pre-requsite for success." said Apel.