"E-Mail for Free?" – AOL Still Charging the Clueless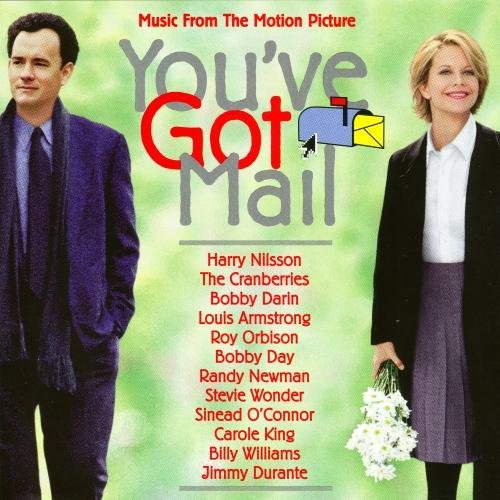 While you likely check your free Gmail account on your Android device, it's worth remembering that the rest of the U.S. may be not as technologically adept.
Apparantly an Arizona woman named Traci Casale has been paying AOL for "email" for the almost a decade – even though it's been available to AOL users for free for almost 6 years. More shockingly, almost 75% of the dial-up portion of AOL's 3.5 million subscribers are like Traci Casale – and AOL is still making big profit off these clueless folks. According to Tech CrunchAOL's dial-up subscribers brought in $191 million in revenue last year.
Apparantly, AOL doesn't go to great lengths to educate their long-term customers about the fact that, you know, they no longer need to be paying the company for basic things like e-mail anymore. So, when the company made the switch to free e-mail, they didn't exactly go about telling anyone about it.
Personal aside: my own aunt was paying AOL for her Internet until last year. SHE ALSO PAID FOR DSL. So she was basically paying two operators for the same service! When I asked her why she was paying for AOL, she told me (and this is completely true): "How am I supposed to log online without AOL? I have to click the button:.." I explained to her the concept of Firefox and Chrome, and her mind was forever blown. Now she just pays for the DSL.
Anyway, clearly AOL is doing something shady here. What do you think?