From Feb. 18th to Feb. 21st Gameloft's Exclusive Best of 2010 Offer - Buy One, Get One Free!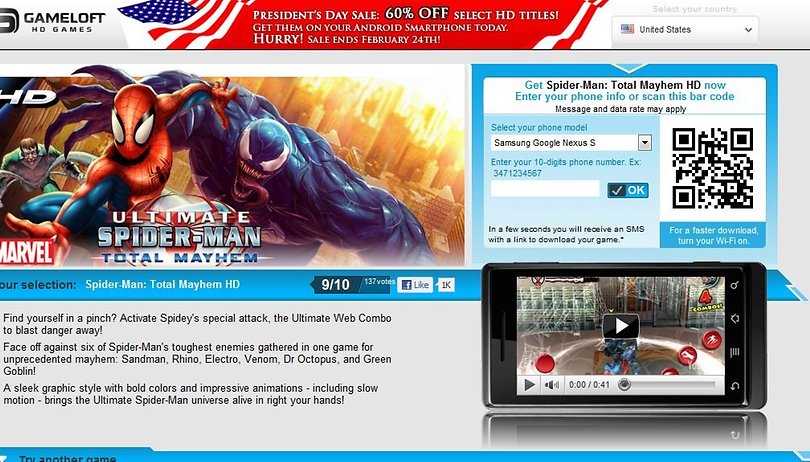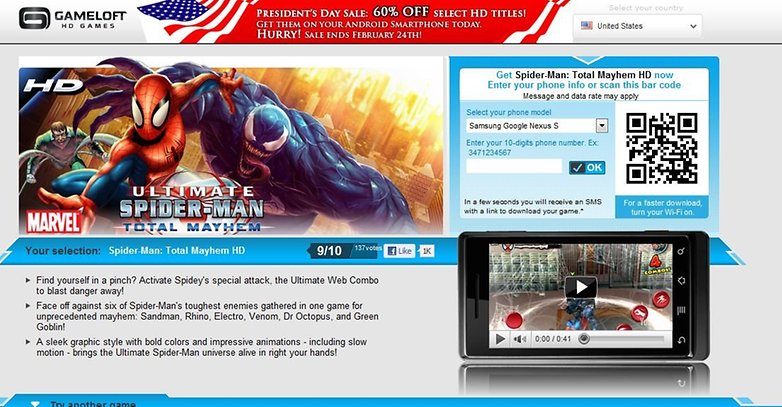 Following its recent Valentine's Day Special, Gameloft is out with yet another awesome special offer. Until Feb. 21st get a free game with the purchase of a 2010 bestseller game. The offer includes the following games:

Dungeon Hunter, Sandstorm, UNO, Avatar, Let`s Golf 2, Brothers in Arms 2, Spiderman, Shrek Kart, Splinter Cell Conviction and Gangstar Miami Vindication.
For your free bonus game choose from: GT Racing Motor Academy HD, Asphalt 5 HD, Hero of Sparta 2 HD, Fishing Kings HD, Assassin`s Creed HD, Gangstar West Coast Hustle HD, Guitar Rock Tour 2 HD, Hawx HD, 2011 Real Football HD und N.O.V.A. HD.
To take advantage of this limited-time offer go to this link on your smartphone or access it from your computer.