Froyo vs. Gingerbread – Which Dessert Reigns Supreme?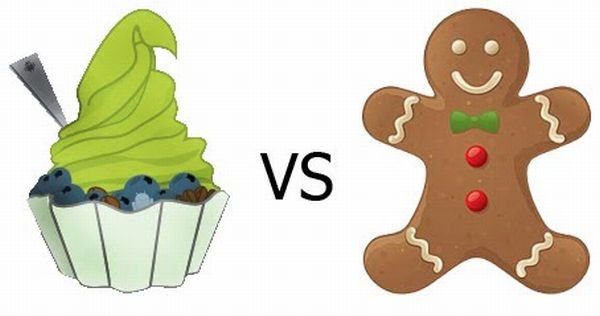 If a popularity contest were held today, which version of Android would win?
In the one corner we have the soft serve, low-fat dessert beloved by Yoga instructors and teenage sorority girls and in the other corner we have the classic Christmas cookie designed for optimal milk-dunking.
In the battle for Android supremacy, is Froyo the dessert king or has the title been stolen by Gingerbread?
If you take a look at the infographic below, you can see that Gingerbread is rapidly gaining in popularity. As of yesterday, over 44% of all devices with access to Android Market are equipped with a version of Gingerbread. Last month that number was around 38.7% Froyo has slipped into 2nd place, but 40.7% of devices still run on that older version.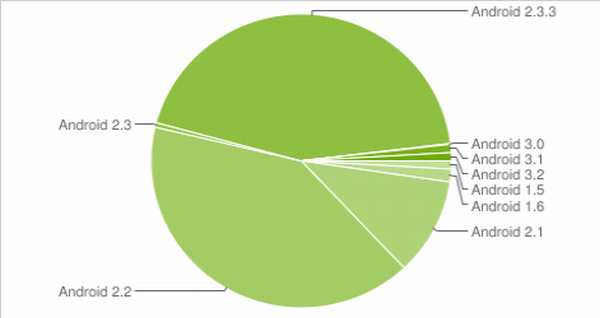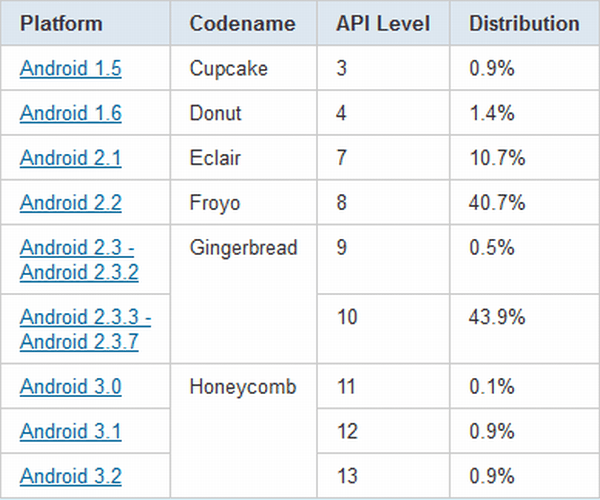 Which version of Android is running on your phone?