FullHDMI Can Now Be Used by Unrooted Devices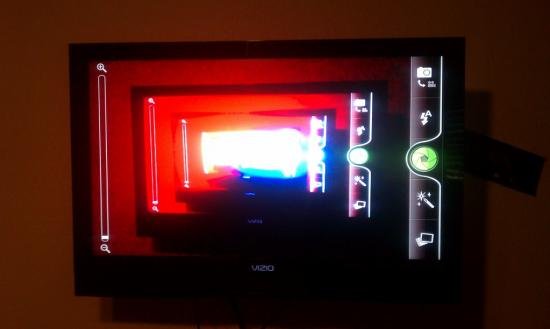 Phone mirroring picture courtesy of Android Central.
Good news for HTC EVO users who want to connect their phone to their television screens. FullHDMI- an app for HTC EVO 4G that mirrors the phone's display on your television set- is now available for unrooted HTC EVO phones.
For those who aren't familiar with the term, rooting your Android device involves adding in a small Linux application called "su". It stands for SuperUser, and allows applications and commands to run with elevated permissions. Everything that runs code, whether it's an application or the user, has a permission level set by the operating system.
Rooting can be used to do things like wirelessly tethering a laptop or iPod with your phone. It can give you a lot of freedom but it's also potentially dangerous, can break the phone and voids warranties. In general, unrooted apps also carry risks - this is why it's so nice that FullHDMI is now available unrooted.
You can see video of the app in action below, as it mirrors someone's EVO cell phone. As you can probably tell, the resolution isn't quite perfect, but it's still a nice idea. The app is still not so user friendly, but if you have an EVO, give it a try and let us know how it goes.