[Funny Video] Angry Birds Gets Its Own Google Chrome Ad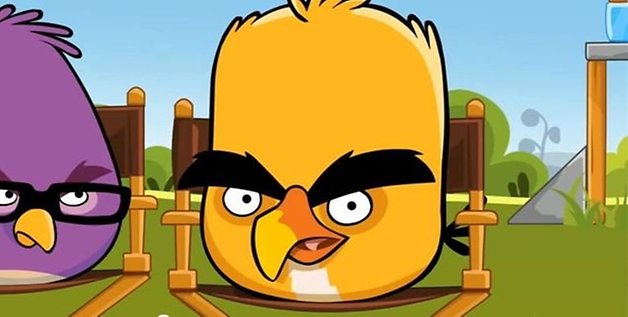 Did you know you can play Angry Birds on Google Chrome? The app has been out for a while now, but Google is just now getting around to actually marketing it. Google's Chrome ads have always delighted us and this one is no exception.
The premise of the ad is that there's no loftier goal to Angry Birds other than the satisfaction of the very human need for destruction. Or maybe I'm reading way too much into it. In any case, it's a funny commercial, and is actually even funnier the second time around. Check it out below:
"Are you angry, Peter? You look angry."
Related:
The Psychology of Angry Birds Addiction
Angry Birds Rio Carnival Update Commin' At Ya!