 [Funny Video] Epic BlackBerry Fail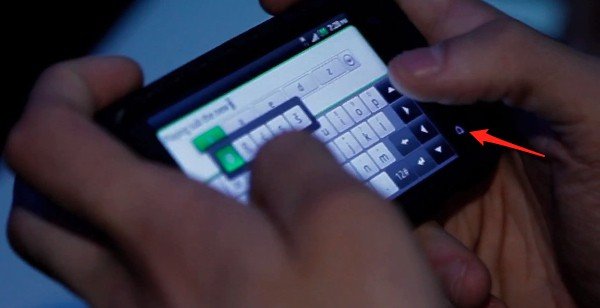 There are some things that are hard to believe until you see them with your own eyes. Included in that category is BlackBerry's latest ad showcasing the new BlackBerry Torch running BB 7OS. Someone's definitely getting fired with an ass-kicking by the BlackBerry execs as we speak.
As you can see in the video below, those hip people who are raving about a BlackBerry are actually using an Android. It has the recognizable home button, the green battery icon and the regular HTC Sense keyboard. So either BlackBerry just asked a bunch of people at an HTC launch party or someone who created the ad did something seriously wrong.
Check it out:
Related: