GMail Brings New Inboxes to the Mix, Could an Android Update Be Far Off?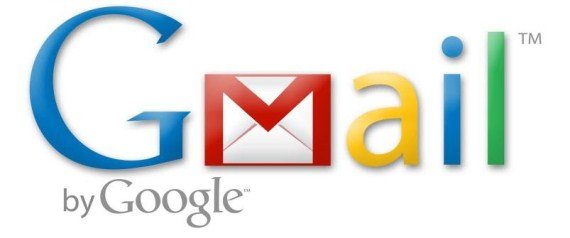 GMail has changed its looks a lot in the past few weeks. Most recently, Google brought a tabular design to the skins mix which aired out the space, enlarging font size and spreading out the inbox. Now it looks like users will be able to sort their inboxes according to Important, Unread, Starred or Priority:

Could an Android update be in the works?
We think yes. It's been quite a while since GMail was last updated (in February) and since that time, GMail has inroduced new skins and now a fresh inbox system. It's still one of the top downloaded apps on Market and yet reviews continue to be mixed because of syncing problems. If Google wants to stay on top, they best be updatin'!