GTA 3, Duke Nukem 3D, Leisure Suit Larry: Classic Games Set To Storm Android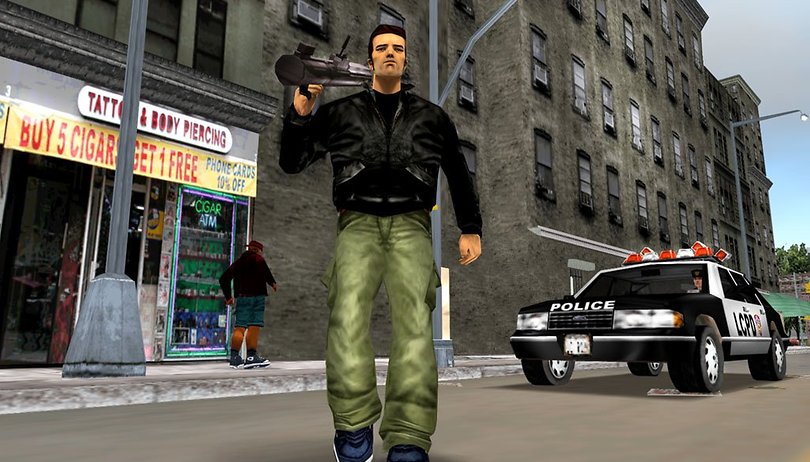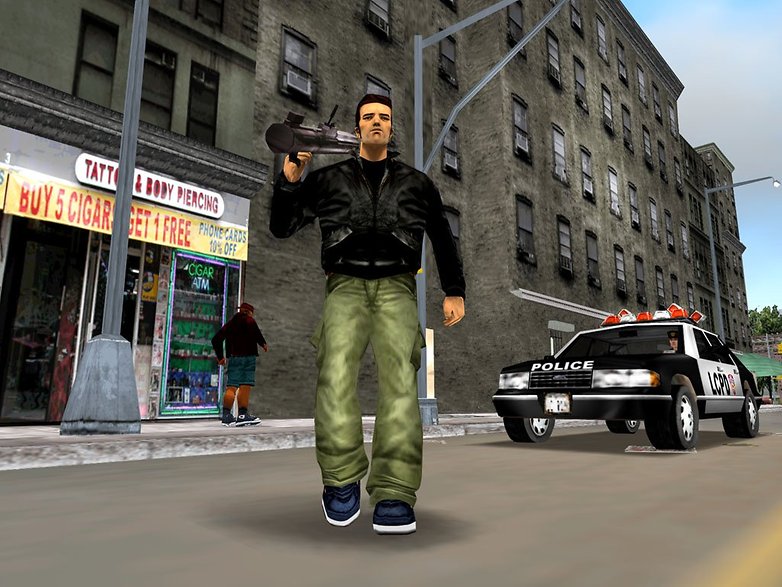 Hail to the classic gaming king, baby! Android is about to get a refreshing blast from gaming past and I promise you, my Xperia Play is going to get a lot of wear and tear in the near future. 'Why?' You may ask. Because three of the most off-color games from classic gaming history are coming to Androids around the world. So grab your handset of choice and prepare to get lazy and inappropriate; the macho men are back.
| | |
| --- | --- |
| | Duke Nukem 3D:If you grew up in the 90's like your's truly, then the Duke's meathead antics probably warped your perspective of how exactly men were supposed to behave. Okay, yeah, there was that unfortunate sequel a couple of months back, but it was the 1996 FPS classic that rocketed Duke to fame one mutilated pig cop and one objectified stripper at a time. The plot was simple: Aliens have taken over the earth and abducted our women and only Duke (an insane parody of 80's action hero) could save the day. It's old. It's immature. And we love it for it. According to the developers Duke Nukem 3D will be available though the Android Market for all 2.1 or higher devices very soon. |

Leisure Suit Larry:Another of the classic 90's game that's helped keep chauvinism alive and kicking in the good old US of A, Leisure Suit Larry followed our titular lounge lizard hero though a series of misadventures after the one thing he ever had on his mind: Women! If you were ever a fan of sexist humour, slapstick comedy and a health dose of Las Vegas cheese, then Larry was your man. Imagine the classic Lucas Arts point and click adventure mixed with adult humor and you'll have a pretty good idea about the game play.

Larry's rebirth on the Android OS come courtesy of Replay games, which is preparing to relaunch the classic titles in the coming months plus an entirely new HD game in Q4 of 2012.
GTA 3: Has it really already been 10 years? Wow. Rockstar games has announced plans to bring the defining sandbox shooter of the early '00 to the Android system for the games 10 anniversary. If you have been living under a rock for the last decade, GTA 3 tacks us to Liberty City, a 80's version of New York complete with thriving mob scene. In a series of open missions the player has to work his way up though the underworld with only the finest of 80's radio to keep him company.

Look for GTA 3 to drop in the coming months in the Android market.
Related Gaming News: