 Galaxy Nexus Gets Rooted Before Release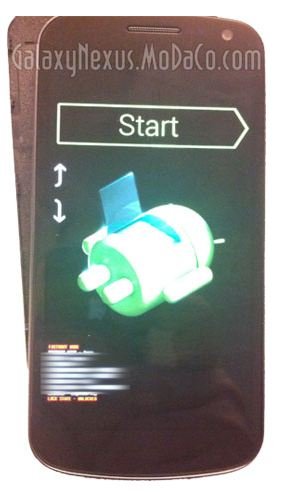 It's always been easier to root Nexus phones but this has got to be a new record: according to MoDaCom a user by the name of Paul O'Brien has already figured out a root solution for the Galaxy Nexus – and the phone hasn't even been released yet!
According to Paul, his "Superboot" program installs a specialized boot image to the Galaxy Nexus, allowing it to automatically root at start-up so you don't have to worry about messing around with your partitians to become the super user of your phone.

If you somehow managed to sneak a Galaxy Nexus past security in Hong Kong, or if you're a Google engineer, click the link below for full rooting instructions.