Google Selling Galaxy Nexus for $399 Directly from Play Store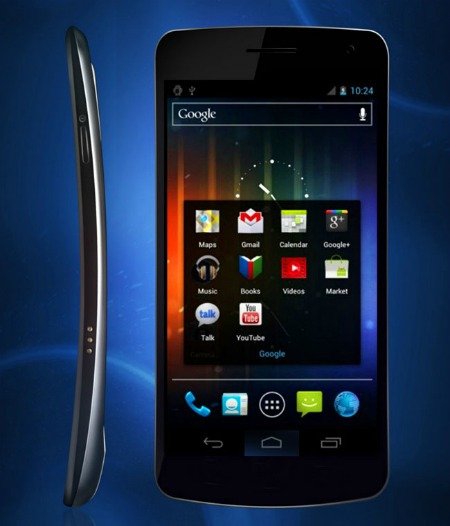 You heard that right. Google is currently selling the Galaxy Nexus directly from their play store for the low, low price of $399. The device will be sold under a new category of Google Play called "devices" which could be filled by other phones in the future.
Google is selling the device, unlocked, without a contract, for that price. The phone accepts SIM cards and works for voice and HSPA+ data on either T-Mobile or AT&T in the U.S.
Google is even pushing their Wallet program by offering a $10 balance in the Google Wallet application when you buy the phone. Here's an excerpt from the company's blog post:
First available in the U.S., Galaxy Nexus costs $399 and arrives at your door unlocked, without a carrier commitment or contract. You can use it on the GSM network of your choice, including T-Mobile and AT&T. It also comes pre-installed with the Google Wallet app which lets you easily make purchases and redeem offers with a tap of your phone. Best of all, we'll give you a $10 credit to get you started with your new mobile wallet.
This is the first time Google has sold phones directly from their HQ since the first Nexus phone more than two years ago. As of now, the offer is only available for those in the U.S., but Google has hinted they'll roll out the program to more countries in the future.
Certainly this is a smart move on Google's behalf, especially since the phone will be facing serious competition with the release of the Galaxy S3. The Galaxy Nexus is certainly worth $399. Hell, I stupidly paid €460 for the device a few weeks back. This is the best offer on an unlocked Android you're likely to find anywhere, much less one with the specs of this beast. And, best of all, Google will be able to send you updates without going through the carrier maze first.