 Galaxy Nexus Units Shipping Again! Huzza!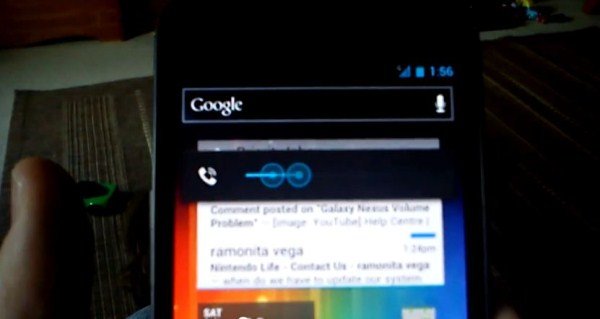 Thousands of Android fans the world over cried out and were silenced when it was announced that the coveted Samsung Galaxy Nexus was experiencing a strange volume bug right out of the box. Many nay sayers declared the phone D.O.A. and this 'hardware issue' it's mortal blow. But with Samsung's recent software fix, the Korean electronics giant is now officially shipping units again.
According to Handtec, a Samsung affiliated company:

Samsung Distribution is stating that units are currently being 'flashed' to fix any issues – deliveries should commence in the week commencing 28th November.

Meaning Samsung should be able to make the rumored December 8th launch window for the Verizon Galaxy Nexus.
For those of you who missed the Ghost Bug reporting from a few days ago, here's a quick video reminder:
Related Samsung Galaxy Nexus News: