Galaxy Note ICS Upgrade Brings Scribble-Fixing Software and 3D Cards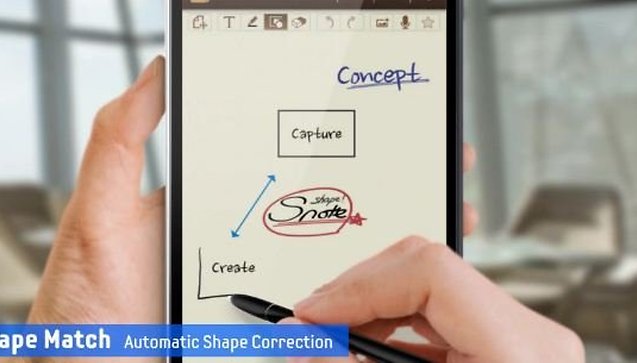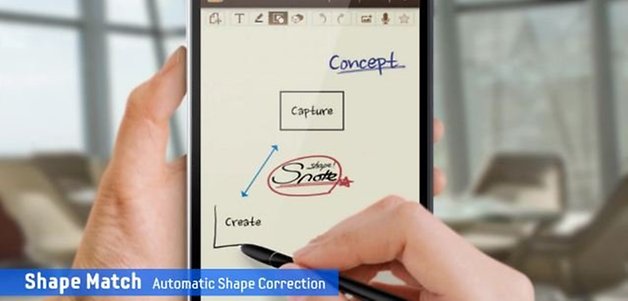 While Galaxy Note users wait impatiently for their ICS update, Samsung has promised users a range of new features in addition to the update sometime in Q2. These new features are being called the "Premium Suite," and include exclusive S-Pen applications, enhanced multimedia features as well as 30 exclusive Danger Zone levels in the new Angry Birds Space game. Especially exciting for terrible doodlers, one of the new features promises to fix your circles and squares so that they look clean and professional. Sammy's been pimping this phone for months and months now, and I wonder if these features will help convince folks to buy what is currently the most expensive Android on the market (unlocked, that is).
The features include:
8 new templates for doodling, sketching and taking notes, including magazine, travel and recipe layouts.
"Automatic shape correction," which straightens your lines and rounds your circles, making your doodles look more professional.
"Formula match," which finds answers for the math equations you draw.
3D cards that can be sent to other people (although I'm not sure if they'll work on non-Galaxy Note devices).
30 exclusive Angry Birds Space levels.
I'd say this is a pretty solid update, and some of these features look mighty useful. What do you think?