The Galaxy Note is Awkwardly Ginormous, Let's Laugh About It!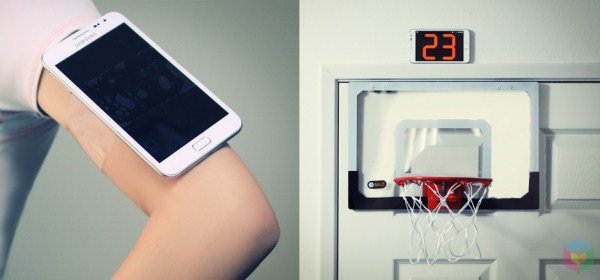 The Galaxy Note is big. SO big, in fact, that it has inspired an enormously hilarious parody. Such a super-sized device, in my opinion, leaves itself open for attack. After all, the Note is really great for taking notes but it IS so awkwardly enormous that it's kind of like driving a Hummer when you could get around just as easily in a pint-sized Prius. Check out some hilarious pictures and captions below from Adel Ibrahim and Jon Dick over at "The Techblock."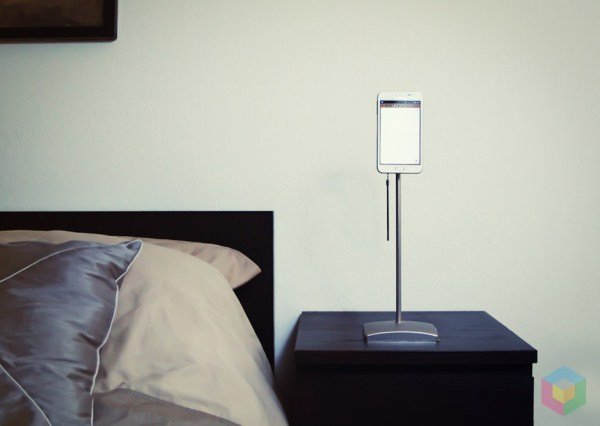 "Afraid of the dark? Not with a Galaxy Note by your side. Samsung's full-figured phone filled in for my nightstand lamp and ensured the sun never set in my apartment. And I could swear I'm slightly tanner."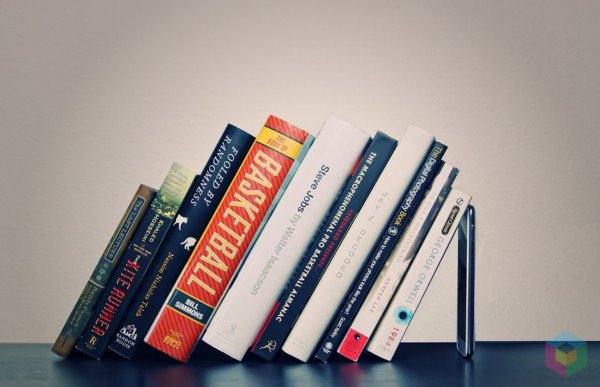 "An iPhone, we can all agree, is a shitty librarian. It's too small and soft-spoken to be taken seriously. The Galaxy Note, on the other hand, demands attention like a fat kid on a diving board. It had no trouble keeping my books in order."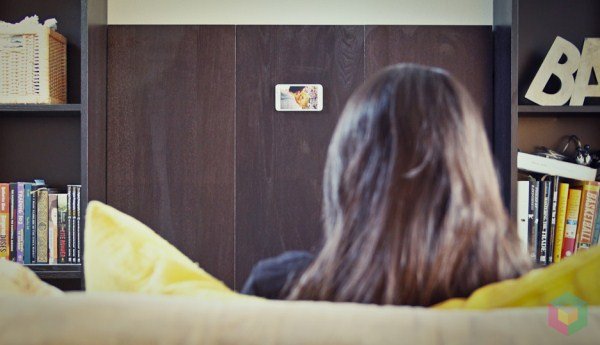 "LCD or Plasma? That was my dilemma before the multi-talented Galaxy Note came into my life and spared me the expense. I hung the Samsung in my entertainment center and never looked back. Surely this is what James Cameron had in mind when he reimagined Fern Gully."
Okay, at this point I feel like I'm stealing this dude's thunder. Just go and read his whole blog post at the source link below. It is freaking hilarious!