Does Samsung's Latest Apple Attack Go Too Far?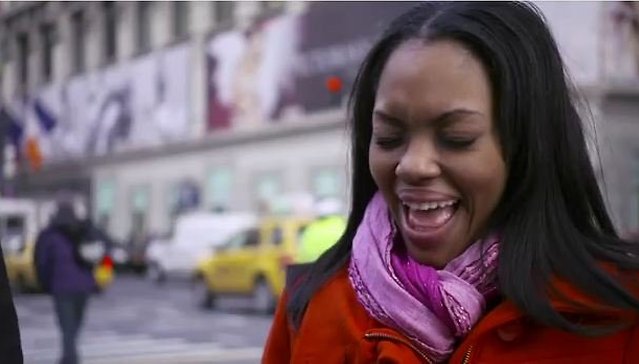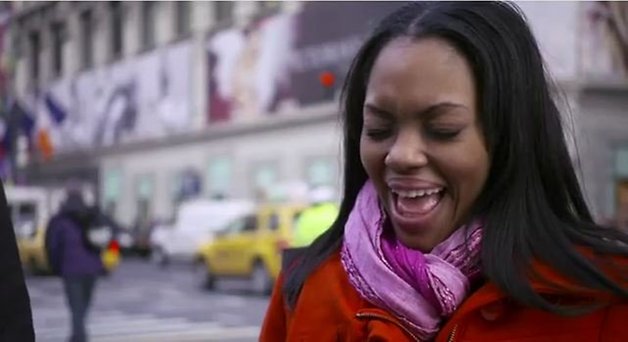 Now that the Galaxy Note is officially available with AT&T, Samsung's marketing department has been kicking into high gear with new advertisements for everyone's favorite tabletphone. There are currently two advertisements featured on Samsung's Facebook page – one is excellent and the other completely fails. Why? Read on and find out.
The Good
First, let's look at a brilliant Samsung Galaxy Note ad. This one seems to have absorbed our recent critique of Android marketing; by focusing on the nifty new features of the Galaxy Note it avoids the common pitfall of style over substance (see: every Droid commercial ever made) and brings awareness to the benefits of the S-Pen. This advertisement works because it focuses on the features of the phone rather than trying to impress us with 3D effects. The tagline "because life needs more than smiley faces and xs and os" goes for the jugular by suggesting that we could be expressing ourselves with our phones in ways we currently are not. By the end of the clip, I want to smash the screen and steal the phone for myself. Well done.
The Bad
This second ad is a failure and shows that Samsung is beginning to get lazy in their attacks against the iPhone. In the ad, two random strangers (supposedly not actors) are instructed to "create a personalized message" for a nephew's birthday. While the man with the Samsung Galaxy Note succeeds in putting his face on his nephew's "favorite basketball player's head" to create a personal greeting using the S-Pen, of course, the iPhone user can't cut and paste images, so she begins laughing and saying "I can't do that!" In fact, throughout the entire ad the woman flounders as the man succeeds in copying and pasting maps and editing a Powerpoint presentation. Every single "challenge", though, is specifically tailored to the Note's unique abilities, making it an unfair fight. Also, the woman with the iPhone clearly is a newbie to the tech world and wouldn't be able to find an app for the tasks at hand if she tried. "I'm an Android fanboy, but this challenge is just embarassing," reads the number one comment on Youtube. I agree; this was a low blow, Samsung.
My Conclusion
The Galaxy Note is an amazing phone and Samsung has a lot to be proud of. It's time to get out of the gutter and focus on what makes Samsung phones great – not what makes the iPhone deficient. True products can stand on their own without needlessly attacking competitors. It was fun for a while to see Samsung make fun of Apple fanboys, but the joke is getting stale and it's time to move on. Besides, I would rather see more amazing S-Pen-created digital art.