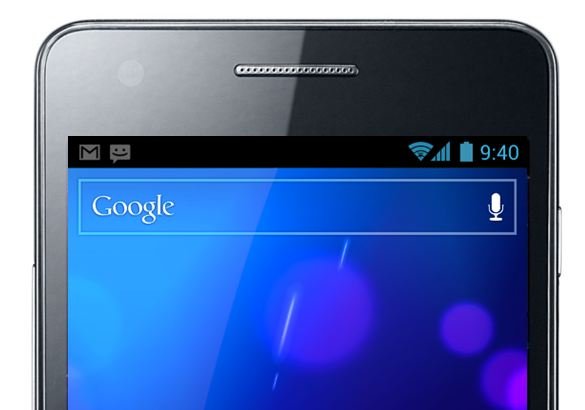 There are 10 sorts of people: those who understand binary and those who don't.
What do you think?
(Picture:Android Effect)
The first Galaxy S2 Android 4.0 ROM leaked to the web two weeks ago and now two more pre-release versions of the latest Android OS are ready to download for Samsung devices. But unlike some of the custom ROMs we already got a taste of, these distributions are official Samsung ROMs. Of course the caveat here, is that ROMs aren't ready for their official debut just yet. But they'll have to due until the official ICS update for the Galaxy S2 launches in Q1 of 2012.
Both ROMs are ready for download and use by anyone willing to flash the new distribution on their phone. If you're ready to take the risk, we'd recommend the version from December 30 (see video) as it's based on Android 4.0.3. As with all early release ROMs you have to assume that there are still going to be a couple of bugs in the system. Follow the link for more information about how to flash ICS custom ROMs on your Samsung Galaxy S2.
Related Custom ROM News: