Dear Samsung: Plastic is for Credit Cards, not Phones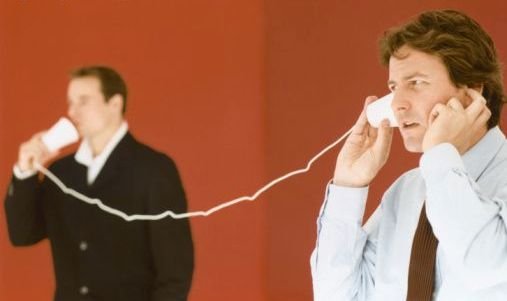 If the Samsung Galaxy S3 ends up having a ceramic casing, or even a brushed blue metal casing, I am going to freak out. For way, way, WAY too long, Samsung has been known primarily for building top-of-the-line phones in bargain basement packaging. From the Galaxy Tab to the Galaxy S2, it seems as if Samsung's design labs know two design flavors: glossy white plastic or glossy black plastic. And that's IT.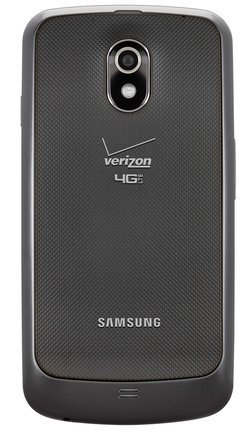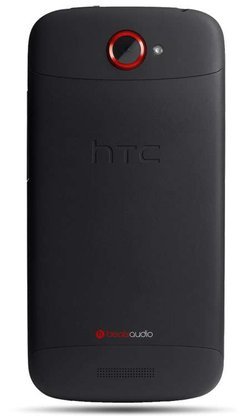 Look at HTC. The HTC One S and the HTC One X are beautiful. We know that. But HTC has been building top-of-the-line casings for their phones for EONS. If Samsung finally starts to give a crap about their heardware, they could further their monopoly of the Android marketshare. I mean, imagine how much Samsung would dominate with a Galaxy S3 with beautiful ceramic and metal casing.That device would slay the competition. Slay, I tell you! Competitors wouldn't know what hit 'em.
But if the Galaxy S3 is the first phone that Samsung invests in, appearance-wise, it shouldn't be the last. Samsung needs to pay more attention to their tablets as well. Just compare the casing of the Galaxy Tab to the Eee Pad Transformer and tell me which one you think is more beautiful – brushed alumnium or white plastic? The answer is clear.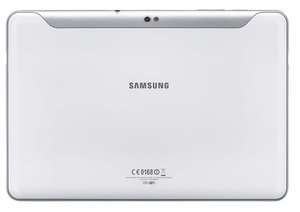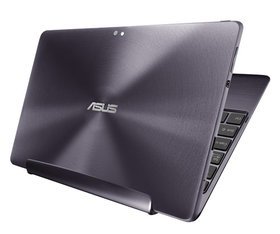 Sure, there are other design elements that are incredibly important when building a phone – like making sure it's slim, sleek and scratch resistant – but the material must not be neglected in this process. For too long, I've felt that Samsung considered its material as an afterthought. If you take a look at phone reviews, however, you'll realize it's not.
The feeling a phone has in one's hand is right up there with tech specs as something folks seem to care a lot about. ESPECIALLY the non-techie crowd that is simply playing around with a model at Best Buy. Yesterday, I was at an electronics store, and saw a crowd of people gathering around the Nokia N9. Do you think that's because they love Windows 7? Don't make me laugh. It's because the N9 is a stunning device.
So, Samsung, WAKE UP. I'm glad the Galaxy S3 is rumored to have a premium design, but this should be the beginning of a stronger commitment to using only the best materials. People don't want to pay $650+ for a phone that feels like a toy. Invest in your design and materials and leave the plastic for bottles and Visa cards.