Finally, a Leaked Photo of the Galaxy S3 That Might Actually Be Real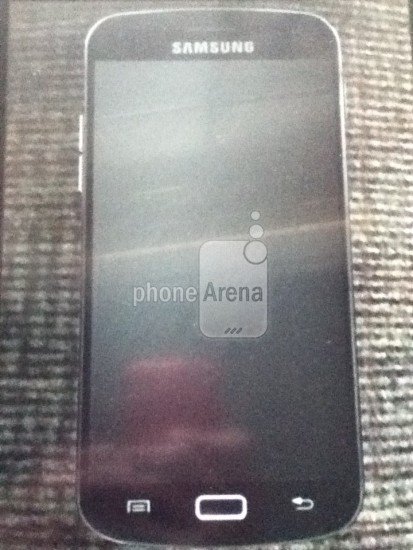 We've posted a lot of images of what we think the Galaxy S3 might look like. In fact, we've been deluged by so many conceptual renders, supposed photo leaks and promo ads that it's enough to make our heads spin. But this latest photo leak looks like the real deal to me.
For one, it matches a purported manual sketch that popped up yesterday. It also features the rounded edges of the teaser image by Samsung Denmark that we saw a few days ago.Interesting to me is the inclusion of a physical button. We'd wondered about whether or not the latest Galaxy would include this and I still wonder if it will. The bezel is also really thin, making that edge-to-edge screen more of a reality than ever before.
Of course, we're never entirely sure whether these leaked images are the real deal. But of all the leaks I've seen recently, this is one of the more convincing.
Already, folks are commenting that the phone is too boring, or too similar to the Galaxy Nexus, or that it looks too much like a remote control. But i must say I like how narrow it is. Of course, we still can't see the supposedly brushed blue aluminum casing. What do you think about the leak? Do you think it's the real deal? If so, is it a let down or are you pleasantly surprised? Let us know below!