Galaxy Tab 10.1 Coming to Best Buy June 17th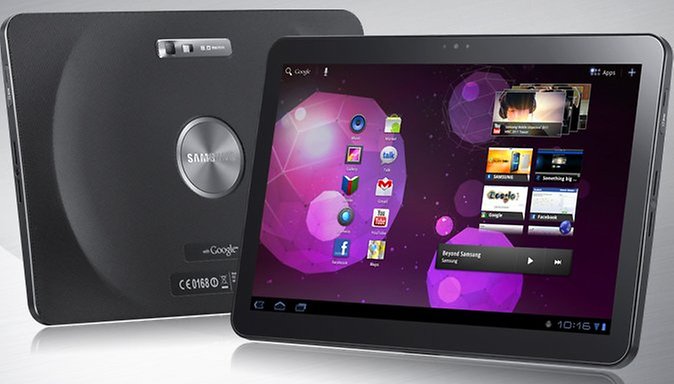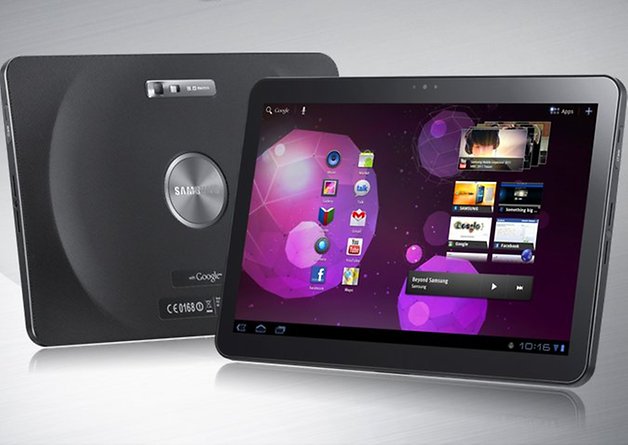 We've been obsessing a lot about the Galaxy Tab 10.1 Not only is it the slimmest tablet around, but it's the first serious contender (form-and-function-wise) to Apple's iPad.
In less than two weeks, the all-star tablet will be available at Best Buy.
The 32GB version of the Galaxy Tab 10.1 WiFi edition will be available for $599, while the 16GB version of the device will be available for $499.
But wait! There's more...
if you're living in New York City, you can pick up a Galaxy Tab 10.1 at the Union Square Best Buy next Wednesday.
And be sure to let us know your first impressions when you do.