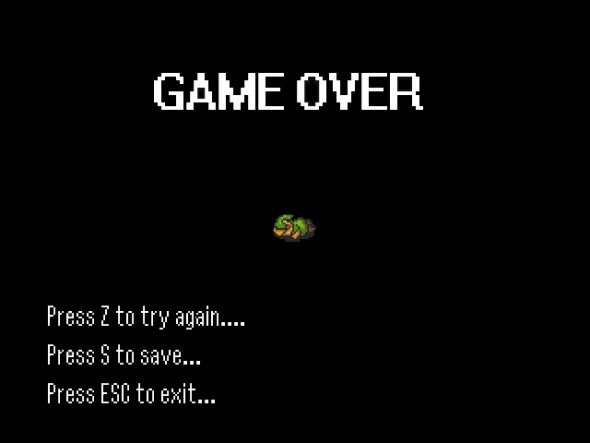 It's a rough time to be in the video games console industry. Sales of Nintendo's Wii and 3DS are down, and brand name games like Zelda and Super Mario Bros aren't selling like they used to. Sales of smartphone games, on the other hand, have skyrocketed. More people are playing games on their cell phones than ever before, and now would be the perfect time for a name like Nintendo to step into the fold and begin offering games. So why haven't they?
Nintendo's shareholders are asking the same question. They've seen games like Angry Birds, Bejeweled and Cut the Rope sell millions of copies in mere weeks while games for the Nintendo DS stagnate. Nintendo has been forced to slash its profit forecast 82 percent, driving down shaes by as much as 21 percent the following day. They fell 0.2 percent to 11,430 yen at the 3:10 p.m. close in Osaka trading, the lowest level since August 2005. In contrast, Research by Gartner expects global sales of mobile applications to triple to 15.1 billion this year.
But you know this already. You don't have to be a genius to realize that this would be the perfect time for Nintendo to jump on the Android platform. The Nintendo emulators were some of the most popular apps in Android Market until they were yanked by Google. Can you even imagine how many people would download a classic Super Mario or Mario Kart game? Sales would be out of control. They would be nuts. Quality Nintendo games on Android Market could drive Rovio out of business.
It sounds like hyperbole, but really it's not an exaggeration to say that if Nintendo began marketing games on Android Market, they would be a smash success. Instead, Nintendo honchos say they're worried about "brand dilusion" (ie, fragmentation). Sure, not all Android platforms are created equally. But that's no excuse for not trying.