 Gameloft Announces 3D Games for LG Optimus 3D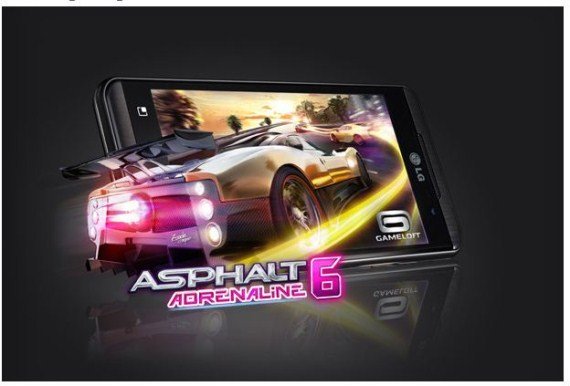 My first experience with 3D was this Michael Jackson film at Disneyland. I remember the doors shutting, and then long curtains falling over them, and how dramatic it felt to be in a theater without any visible exits. The film started, and I was totally lost in a 3D universe filled with Michael Jackson. His face popped out of every corner, slightly terrifying me, especially when he was dressed like a zombie. Later, I got over my fears and became obsessed with Honey I Shrunk the Audience. I loved when the 3D dog sneezed on our faces.
3D, and me...we get along pretty well.
But I don't know what to make of these new 3D games from Gameloft. Surely, they can't match the dramatic 3D effects of an theme park spectacular? But one must have hope. Certainly, Gameloft is smartly capitalizing on the whole 3D trend.
Three different Gameloft 3D games will come pre-installed on the LG Optimus 3D; N.O.V.A., Let's Golf 2 and Asphalt 6. Available games include Spider-man 3D and Assassins Creed.
They might not be as dramatic as a 3D film, but even if these 3D games bring a sense of depth to gameplay, I'd call them a success.