Gameloft Thinks Outside the House; Scores Big By Going After the Better-Dressed Smartphone Gamer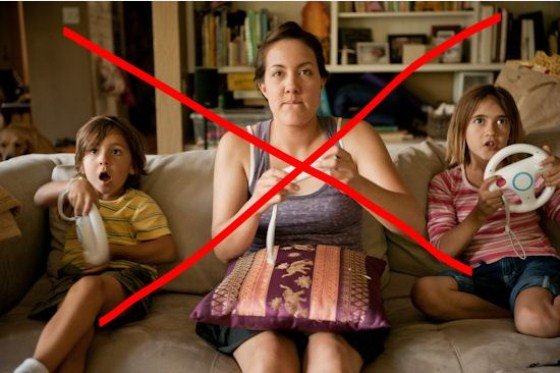 (Home gaming is sooo over)
Is anyone playing games at home anymore? If you take a look at Gameloft's numbers, the answer would seem to be "no." It seems we've swapped our Wii, socks and pyjamas for jeans and a smartphone. We now prefer to play our Spiderman 3D game while eating an enchilada while pretending to listen to our friends.
"If you build it, they will come," seems to be the working motto at Gameloft these days. Sales are up 15 percent from last year, boosted mostly by smartphone and tablet sales, which are up a substantial 55%. The second quarter alone saw $53 million in sales, with 33% of those sales are coming from Europe, 28% from North America and 39% from the rest of the world.
Gameloft makes a total of 44 games for Android and is planning on launching 20 new smartphone and tablet games during the second half of this year. Certainly, there's even more potential for growth when you run after the better-dressed (and just a teensy bit more socially capable) smartphone gamer.