 Gameloft's games will soon be available in the Amazon AppStore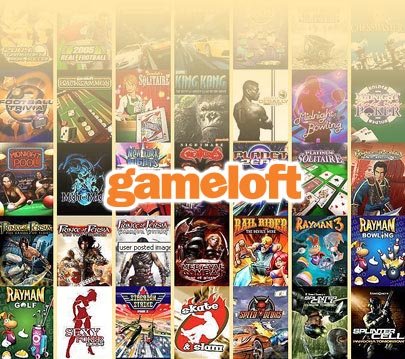 Gameloft is well known for having a sceptical view on the Android Market. Only the not-so-stunning games made it into the Android Market. But now not only Rovio has been convinced of publishing their games in the Amazon AppStore: Now Gameloft is planning to offer their games in that store too.
Gameloft's chief executive Michel Guillemot said, that Amazon, world's largest online retailer, is the perfect platform for (their) mobile games.
Customers unhesitatingly use their credit cards to pay on Amazon.
Furthermore Guillemot told Reuters in an interview, that Amazon's AppStore ecosystem was controlled and thus piracy and malware are non-issues.
The availability of Gameloft's games in Amazon's AppStore will make their high-quality games a lot more popular than they are now and thus will make Android more attractive to gamers.
Moreover, it will make the Amazon AppStore more attractive for customers and a bigger competitor for the official Android Market.
Hopefully, this will force Google to improve their Android Market. There's one thing the Android Market is really missing: Competitive competition!
Be merciful: I'm German and this is my first English translation of a German blog. If there are any mistakes I've made, please let me know! :-)