[Games] New In Android Market: GTA III, Frontline, Commando & Sonic CD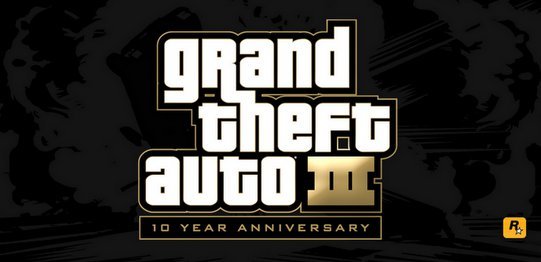 It's a good day for the refined connoisseur of mobile gaming. Not only has the highly anticipated GTA 3 Android port gone live but it brought friends as well; Frontline Commando a modern , cover-based shooter and Sonic CD round out today's new Android offerings with gaming action for both fans of high-intensity FPS' and retro gaming.
Frontline Comando
But if you're like me and still long for the days of the Sega and 8 Bit graphics, you might want to check out the latest Sonic the Hedgehog addition to the Android Market. For a couple of bucks and rekindle your early 90's nostalgia with Sonic's retro-graphics and turbo charged game play.
Sonic CD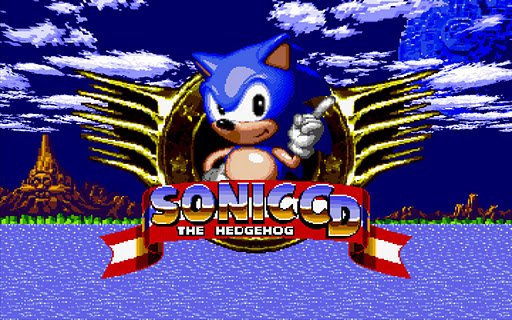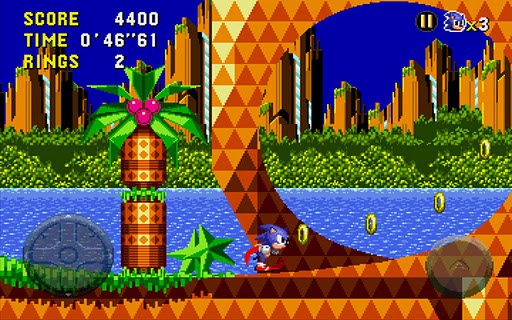 I, for one, will be checking out both titles as soon as my Xperia play charges back up but it looks like the Xperia devices still can't run GTA 3. When I got the Play about 6 months ago, it was in the hope of playing titles like GTA on my mobile phone, so hopefully the developers will get it ported right quick.
Related Android Gaming News: