Gamescom 2011 Review: Xperia's Fans Rejoice, Nintendo Fans Left Wanting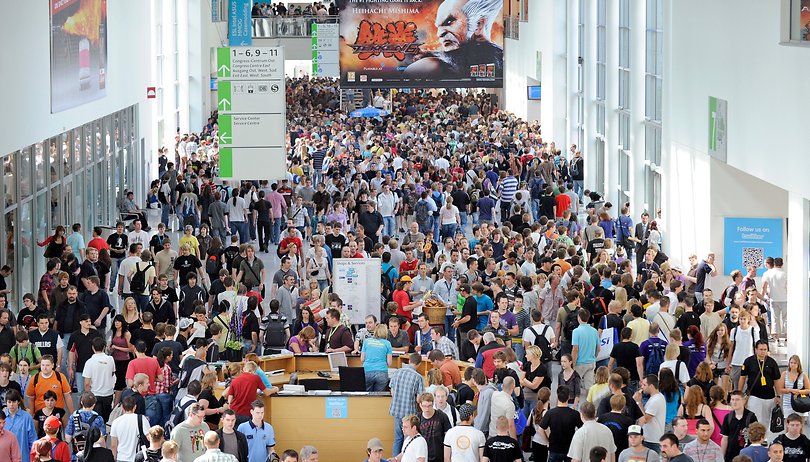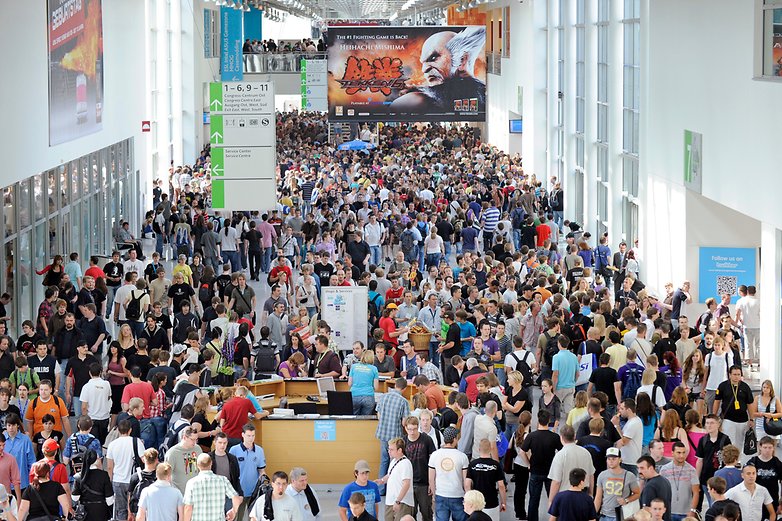 Gamescom, the Europe's largest convention for all-things gaming, has just closed the doors on a record year. Tens of thousands of fans descended on the cologne-based gaming event, forcing organizers to turn people away due to safety concerns. But the 275,000 fan's that did manage to make it into the convention center were treated to the latest in gaming hardware/software from over 500 different companies.
Some of the highlights for Smartphone fans:
Sony-Ericsson's Xperia is getting an upgrade to it's gaming library
Xperia Play fans, who were disappointed by the limited number of titles at release should be able to find something for them in the 150 new titles coming to the phone in the next month. Playstation-native titles including Dead Space, Need For Speed Hot Pursuit and FIFA12 by EA were included in the list. But older fans of the Playstation system might be disappointed by the lack of classic titles like Metal Gear Solid, Resident Evil or the Final Fantasy series, which had been hinted at earlier in the year.
Mixed-Reality games hit the market
After debuting two mixed reality titles earlier in the year Germany's Fraunhofer Institute made their first two mixed reality games available to the public. Tidy City and Portal Hunt utilize integrated GPS and real-time mapping technologies to send players on a scavenger hunt/race around their local environment. While the games are currently limited in scope, their technology is simple and users can easily create their own levels and distribute them online. Personally, while I'm not a big fan of scavenger hunts, I'm really intrigued by the idea of combining mixed and augmented reality games into one big VR game on your smartphone. If the industry keeps going the way it is, I think that is just around the corner.
Nintendo leaves Android out in the cold
Finally, as we reported previously, Nintendo mobile fans are going to have to wait for Mario and Link to make an appearance on their Android phone. Despite rumors of an announcement planned for Gamescom, Nintendo focused on their next gen. Wii U system and continued to drum up their Nintendo 3DS system. After sales of the new hand-held system failed to meet expectations, there had been some speculation that Nintendo would finally consent to a port to comparably powered Smartphone systems. But unfortunately Nintendo refuses to put their faith in the worlds fastest growing mobile market.