 Germans Incapable of "Liking"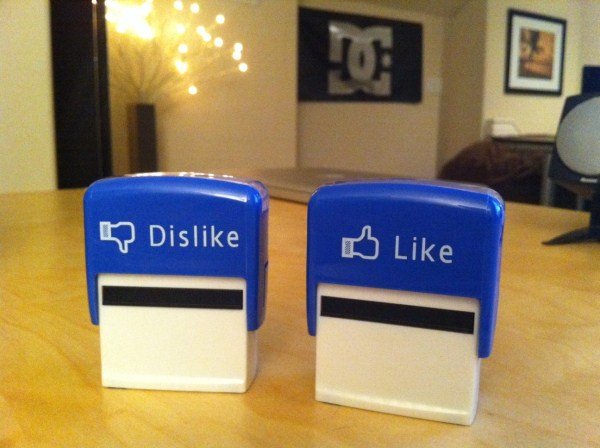 A German state would like its residents to keep away from the "like" button on web pages, lest they mistakenly give away their identity to Facebook.
The state of Schleswig-Holstein has ordered all government offices to remove the "like" buttons from their web presence and shut down any Facebook fan pages, on the grounds that these things violate German and European data privacy laws.
Those who don't comply could face a 50,000 Euro fine. What?! Yeah.
The report goes on, in a totally paranoid tone, urging residents to resist the temptation to "like" any pages anywhere, reasoning that Facebook can then use that information to "track users for two years," according to an English version of the press release. Incidentally, the government officials have said nothing about Google's +1 (maybe no one's added them to their circles?)
It seems just a bit of an over-reaction to try to control how much information people give away on the internet, even if it's in the interest of "protecting" them. People should have the right to do foolish things on the internet if they want to. Besides, shouldn't users be more concerned about their drunken Oktoberfest pictures than whether or not a business knows they've "liked" them? It's incredibly unlikely that this political grandstanding will result in a nationwide policy, so no need to inflate this to 4th Reich status. If you need me, I'll be busy "liking" the hell out of this article (GOD BLESS AMERICAAAA!!!!!)