GifBoom Allows You to Easily Create Hilarious Gifs on Your Android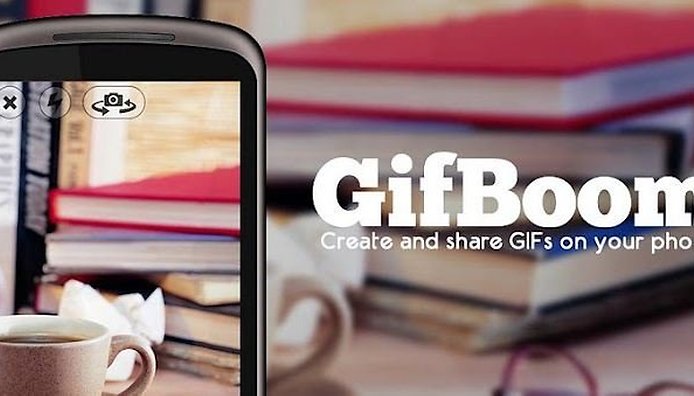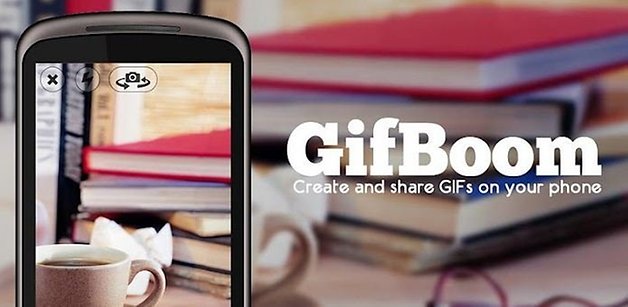 Who doesn't love a good gif? Without using up precious megabytes, you can get a lot across by recording a short animation and uploading it to your Tumblr, Facebook, Twitter or Reddit account. They're not quite pictures and yet they're not quite videos either, but they can be quite hilarious, and with GifBoom, you can create animated Gifs right on your Android!
GifBoom makes the GIF recording process painfully easy. All you have to do is click the recording button on the app, and begin recording. Point it at your subject and the app takes a series of shots. After you've selected which shots make it into your Gif, you can choose how quickly the shots are shown. The end result is a GIF you can share quite easily, after you've created a GifBoom account.
I was able to create a Gif using this program quite quickly on my Droid RAZR. I recommend giving the app a try. It's free, anyway! And for some inspiration, check out what Gifs are hot on Reddit today. The only downside is that the app pushes their GifBoom social network pretty hard.
Here's a lovely Gif I made of the entire hardworking AndroidPIT team: