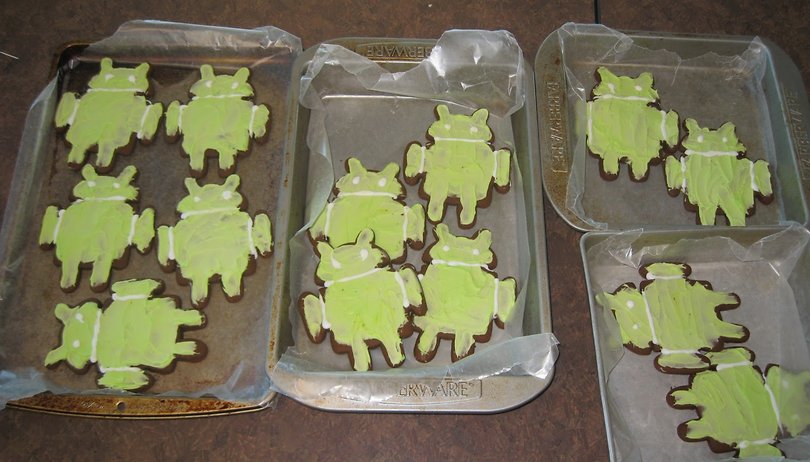 Gingerbread Update News: Thunderbolt Users Rejoice, Optimus Users Despair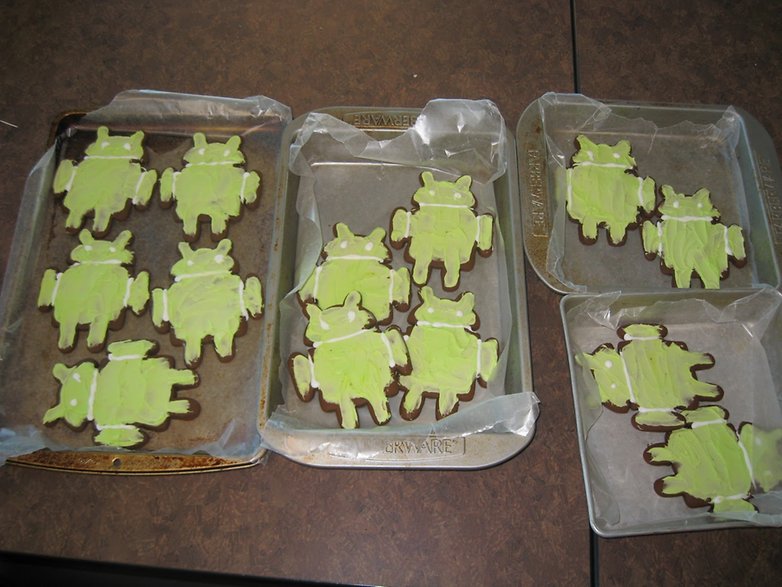 The desert bell is ringing and HTC Thunderbolt users are being called to the table! In other words, the Android 2.3.4 update for the Thunderbolt is up and running. If you're a late-comer to the Android scene, then click on settings> software update> check new to get the latest yummy, yummy Android update. While HTC fans are enjoying their expanded functionality, it looks like Sprint's LG Optimus S owners are going to have wait just a little bit longer for their share of Gingerbread fun. Due to a bad bug infestation, Sprint has halted the most recent update for their LG handset.
LG owners, who had recently downloaded the Android 2.3 update had the following laundry list of complaints:
Handset no longer charging
No access to data services
SD card refuses to mount
Device no longer recognized by Windows PCs
Predictive text no longer predicts
While many of these errors are just annoying, some can result in owners having to exchange their phones for new units. So if you treasure your Android handset as much as we assume you do, don't update until an official fix hits the market. Sprint has official suspended their distribution of build number LS670ZHV until further notice. Hopefully for LG Optimus S users, Sprint will be able to find a fix sooner rather then later.