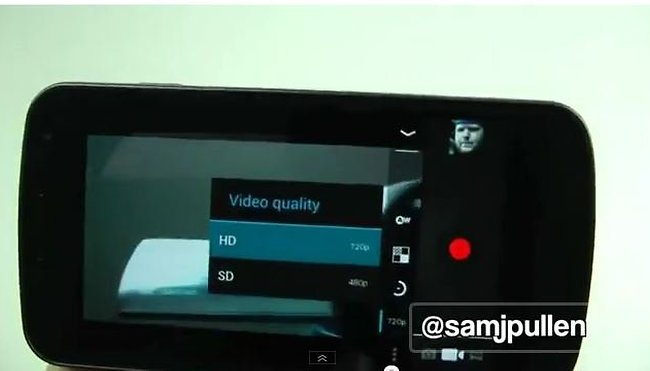 Good News Everyone: Samsung Nexus Front Camera Rocks 720p HD!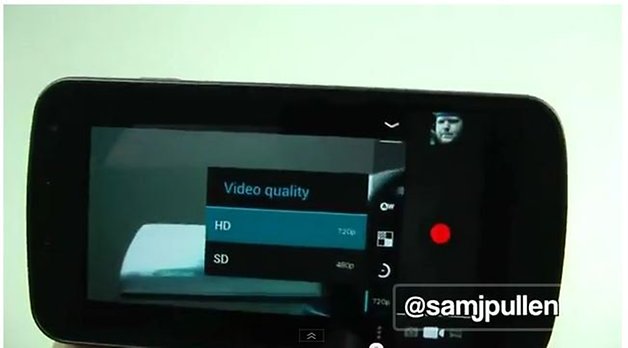 You've probably already seen the beautiful camera demo of Galaxy Nexus that was presented at the announcement event back in October. Apparently overlooked in the commotion surround the launch of Ice Cream Sandwich and the new flagship came the little fact that the Galaxy Nexus' front camera supports 720p HD! Cool!
Check out the following video if you want to get a handle on what the Nexus' camera is really capable of. Samsung, how could you forget to mention this? (Skip to the 3:30 mark for the HD info).
Related Galaxy Nexus News: