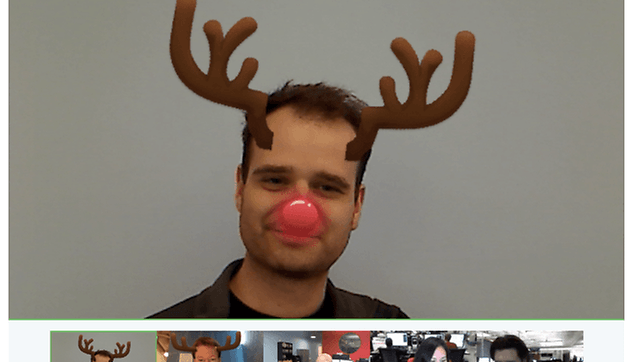 Google+ Adds Hangouts And More New Features For Smartphone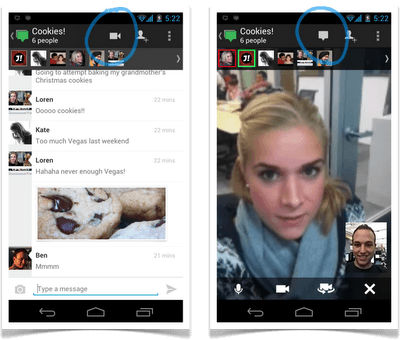 Google will be rolling out a new version of it's popular Google+ app for Android and iOS users, which promises to bring added functionality for Google's social network users. Hangouts, one of Google+'s most innovative new features allowing users to video conference with friends and acquaintances, is the most notable of the new features for smartphone users, but it's only one of several new features available to mobile customers.
The latest version of Google+ not only lets you comment and share photos and media, but also allows you to start a hangout in the comments of a particular photo.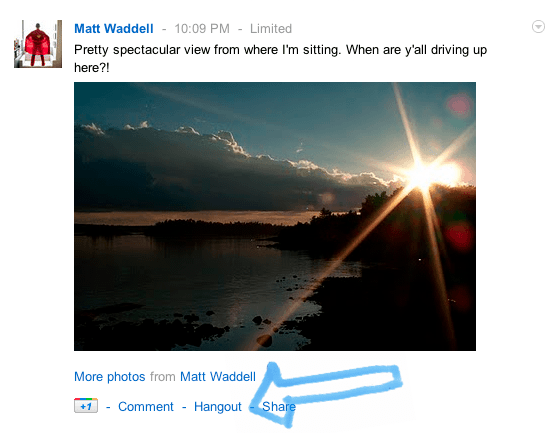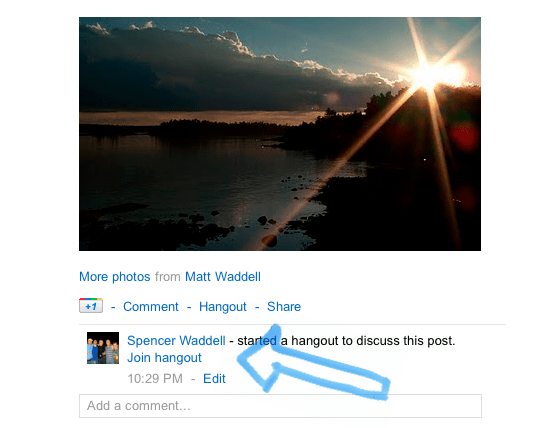 While it's not yet an integrated feature in the new Android app, Google is currently working on the ability to record Hangouts and automatically load them on a youtube channel. The new feature is still in the development phase but should roll out in the next couple of months for "hundreds more public figures, celebrities and other Google+ users with large followings" (Google+ VIPs) and then eventually we mortals.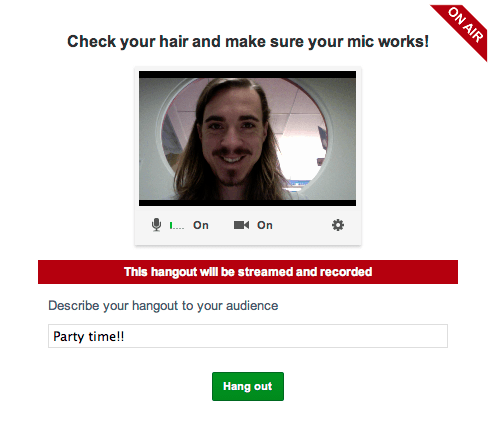 Another feature releasing right in time for the holidays, are live video effects which invoke the Galaxy Nexus' video filter. While it's kind of corny, it is a taste of things to come.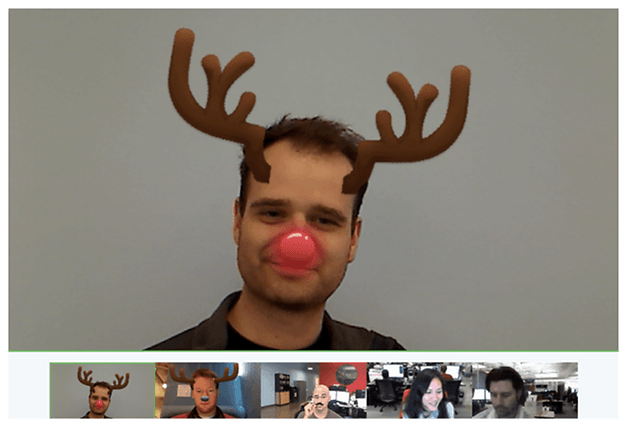 Related Google+ News: