Google+ Adds New Features: Advanced Photo Editing and More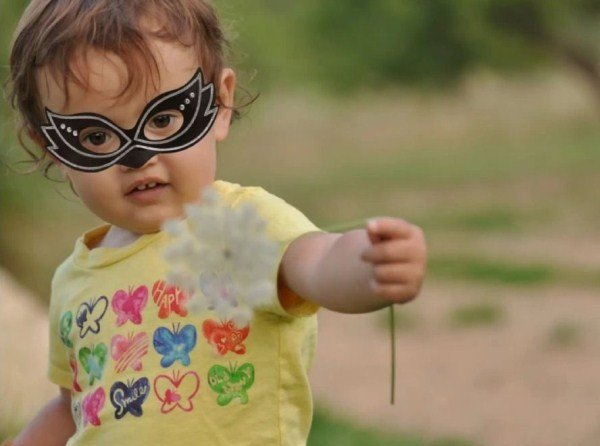 (Photo: Google+)
In the past few day, Google has unveiled a series of new features for Google+, including "creative kit", "what's hot" and "ripples." Read on to find out more about these new features and watch videos of the features in action.
What's Hot-
"What's Hot" is a new feature that allows you to scroll through "hot" (ie most commented or trending) posts by scrolling to the right or the left under whatever you've just posted. Alternately, you can choose to just receive "hot" posts by clicking a link on the right side of your screen. It's sort of like Google's version of Reddit or Huffington Post but without any categories to separate the content. I'm not sure I'll ever use this function as it seems there's no way to personalize it. It's like crowd sharing gone terribly wrong.
Ripples-
"Ripples" is a new function that apparantly shows how your post has spread throughout the Google+ network. You can even watch a timeline showing how the post spreads and who spread it to whom and all that jazz. It's kind of like watching the movie "Contagion" except no one is dying.
Creative Kit-
"Creative Kit" is a "fun" collection of powerful tools and effects to use on your photos. As usual, you can crop, mess with colors, and sharpen your images. What's new is a number of creative filters like "Polaroid," "Cinemascope," and even "1960s." But these are all pretty standard. What's pretty innovative is that now you can also add masks, face paints, and fake beards to photos. SCORE. This is the feature I think I'm likely to use the most.
Overall, we're pretty impressed by these new features, especially "Creative Kit." What do you think?
Related:
Google+ Now Syncs to Your Blogger Account

[Video] Google+ Android App Now Supports Multi-Person Video Chat