Google Makes 4x More Money From iPhone Than From Android?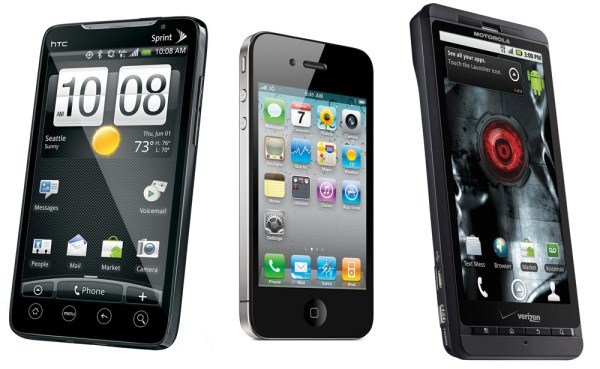 Is Google making a fraction of the money from ad sales on the Android platform as from iPhone-based sales? That's what reports are saying today, after financial documents leaked from an Oracle suit suggest that Google has only made $550 million since 2008 on Android. However, let's not get too excited; it seems that Google may not be offering up the full picture so that Oracle can't claim as much in damages.
According to the court documents, Google only makes about $10 per Android per year, while they make roughly three times as much from each PC per year.
I am totally not buying this. While Google makes a certain amount for every Google search in Safari or on Google Maps through the iPhone, the entire Google ecosystem is attached to Android phones, including GMail, Google Calendar, Google+, Google Music and Google Play. Surely the amount of money Google is getting – either directly or inderectly – from ad sales and purchases throuhgh Google Play far outweighs how much they are making from iPhones.
Google is trying to pay Oracle as little as possible in this patent suit, which is why they're telling the court they've made so little with Android. Google wants to pay just $2.8 million on the remaining patents Oracle is asserting for the period to 2011, and then .5% of ongoing Android revenue on one patent which expires in December and .015% on another which expires in April 2018. Patent payments relating to phones are "generally made on a per-handset basis at a fixed licence fee for any phones that would be judged to infringe the relevant patents," according to the Guardian.
In other words, Google is trying to get away with paying as little as possible. The amount the company has made from Android since 2008 is likely more than four times as much as the quoted $500 million.
That said, how much money do you think Google HAS made from Android over the past four years? I'd be curious to hear your projections!