 Google Announces In-App Billing for Android Devices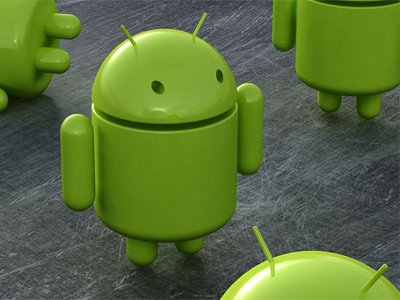 In a move that will likely bring Android app developers a lot more moolah, Google has announced that it is adding in-app purchases to its Android apps, which means that customers will be able to download apps for a free test drive and pay later to unlock the app's full functions. Think of it like those trial applications you download that later interrupt you with pop ups demanding more cash.
Capcom's iPhone hit 'Smurf Village' is a lucrative example of this kind of app. Paying more allows users to unlock new levels and experiences within the game. For app developers, in-app payments is a way to entice people to spend more money on their products. Previously, developers could only make money by selling their apps in Google's store.
The move to in-app payments is likely to re-energize Android app developers. But it could also lead to lots of unintentional purchases, as app users accidentally buy extras or app features they don't want or need.