"Google Does Not Make Us Stupid – We're Just Changing the Way We Remember," Says Harvard Researchers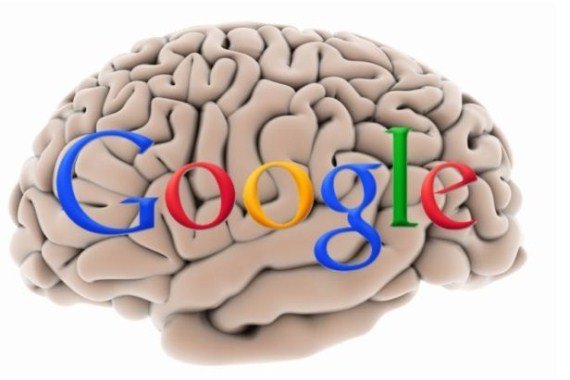 (Image: Pocketlint.com)
A new study by a team of researchers at Harvard and Columbia Universities suggest that the internet is changing our brains – but not neccessarily in a bad way! Instead of remembering things, we're remembering where to find them. Or, in academic talk, we're getting better at accessing "transactive memory."
In one test, participants were given a stream of facts. Half were told to file them away in a number of folders on a computer and half told the facts would be erased. When asked to remember the facts, the group that thought the facts would be erased performed significantly better, but the group that stored the information in folders on their computer were remarkably good at remembering in which folders they had stored the information.
This indicates that instead of remembering the actual items of information, we are remembering where we stored them. "I don't think Google is making us stupid - we're just changing the way that we're remembering things," said lead author Betsey Sparrow. "If you can find stuff online even while you're walking down the street these days, then the skill to have, the thing to remember, is where to go to find the information."
I think this is all very true. In a world where we can find the answer to almost anything online, the way we go about finding those answers becomes more important than knowing the answers themselves. For example, if I was looking for an answer to a question about my Android, sure I could look it up, but I'd need to know which forums were trustworthy, which moderators were helpful and which threads were generating the best discussion. Google can point us in the right direction, but it can't answer all of our questions. In this way, Google is training us to be better researchers.