 Google+ Expected to Pass 18 Million Users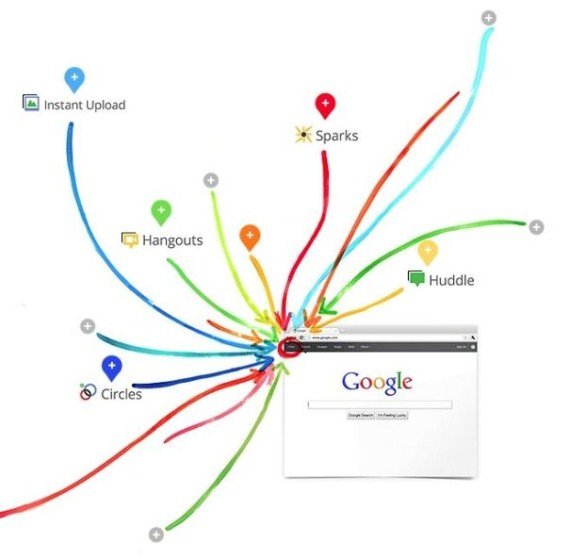 Google+ is still the fastest growing social network in the history of the interwebs, but there is reason to believe that Google's new social platform is beginning to lose a bit of steam.
Paul Allen (founder of Ancesty.com, not co-founder of Microsoft) posted his most recent analysis of Google+'s growth on his Google+ account on Tuesday. According to Allen's analysis, Google's potential Facebook-obliterator will likely exceed 18 million users this Wednesday but it's growth rate has slowed by 50% from its peak.
Last week we saw two days where more than 2 million signed up in a single day. If that rate had continued, Google+ would have reached 20 million users by last Sunday night. But the last four days have averaged only 948,000 new users and yesterday the site added only 763,000. Yesterday's growth of 4.47% was the slowest viral growth since Google opened up invites back on July 6th.
Why is Google+'s growth slowing? Well, obviously the buzz factor has diminished. It also hasn't been heavily advertised by Google and remains invite-only. Here's a graph of the site's growth, if you're interested: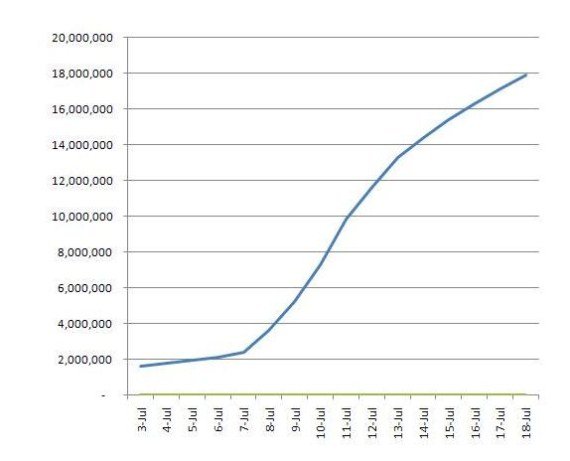 (Graph courtesy of Paul Allen)