Google Glasses Gets Parodied in 2 New Videos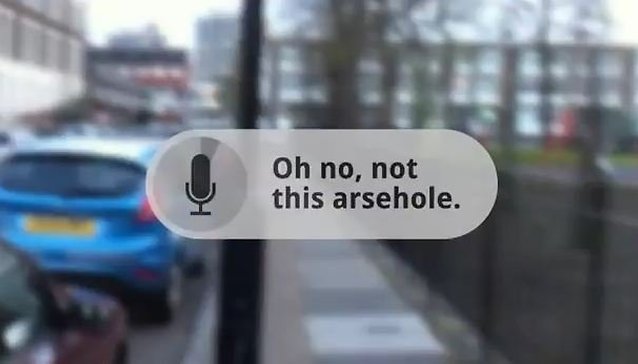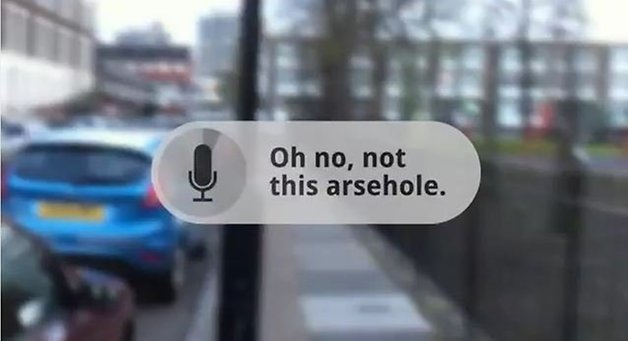 Google's Glasses have inspired a lot of folks, for sure, but that doesn't mean the project hasn't also attracted its fair share of criticism. While I still think this product could be revolutionary, I am concerned that targeted ads or other types of clutter could ruin the potential of "Project Glass." How will these glasses work in real life? Won't folks be overly distracted by all the pop-ups? Two parody videos show the unwanted effects of using augmented reality glasses.
The first video shows what happens when Google's Glasses meet a telephone poll...
While the last video shows what happens when Microsoft and Google Glasses combine (check out the annoying Microsoft Word Paperclip stalking your every move in the corner of the screen):
What do you think of the idea of being hooked up to these glasses 24/7? A dream come true or a science fiction fantasy gone way too far?