 Google Improves Search Function on Android Tablets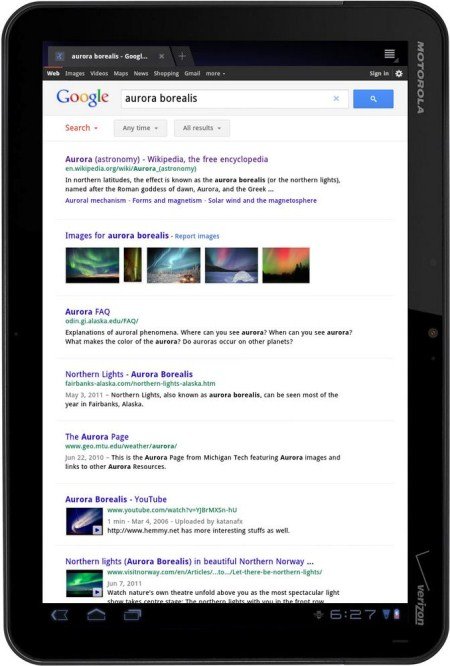 Google's flagship feature has always been their search, so it's nice to see that the company is continually making efforts to improve the functionality of search on Android devices. On that end, Google is tweaking the way users search on Android tablets, providing new features that should help streamline search operations.
Updates to Google search include:
Suggestions grouped by type with web suggestions at the top
Country-specific suggestions and search results for all countries with Google domains
Long press to remove history items
Faster, smoother peformance with an updated and simplified user interface
Tap arrow to the right of a search suggestion or history item to edit it before searching
Get suggestions from other apps on your phone– check out searchable items in search settingd
Long press on homescreen to add Google search widget.
Download the update here.