Google+ Is Open For Business; Companies Given Green Light To Use Social Service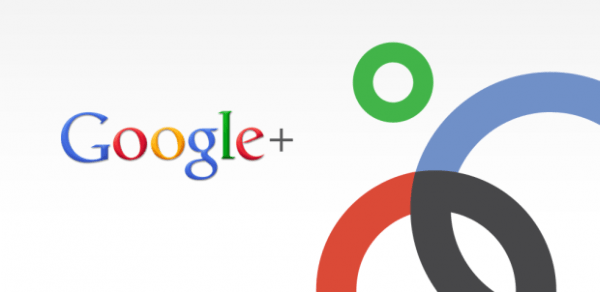 Since Google+'s introduction, the social network only allowed private individuals to make use of the new social network. But in the last hours markets and private companies have gained access to the latest in the web 2.0 world, including the right to advertise in the growing social community.
Google manager Bradley Horowitz recently stated to the news agency DPA "Around 100 days after the start of Google+ we're happy to help customers not only connect with each other but also with the things that are important to them."

The latest addition to Google's social network allows you to expand your 'circles' beyond friends and colleagues to include markets, products, clubs, business, etc. For the consumer this means putting up with more advertising. But customers don't have to add businesses to their circles and businesses seeking to target advertising at Google+ users can only contact user profiles, if they have already indicated an interest in said company.
The Google system differs from previous social business offerings by allowing people to directly connect with videos and content from advertisers in Google "Hangouts" and premium customers can gain access to privileged information and perks via the social network.
The move toward a more business oriented social network is a clear shot over Facebook's bow. But the shift in focus has garnered Google some criticism. Nico Lumma, a social media expert from the ad agency Scholz & Friends, has stated that essential functions are still missing like the ability to include a companies actual address or to have multiple editors for a companies Google+ site. Google blames this on the social networks continued beta status but it seems Mr. Lumma's criticism is not ill placed. AndroidPIT has also made the jump to Google+ and, we have to admit, there is still quite a bit of room from improvement.
Related Google News: