 Google Maps First Android App to Reach 50 Million Downloads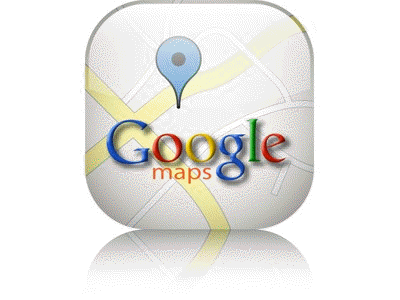 Congratulations are in order for Google, whose Maps app recently passed the 50 million download mark.
Google Maps is the Swiss Army knife of apps. You can do so much with it, from checking traffic conditions to seeing where your friends are to getting detailed directions. And Google keeps on rolling out innovative updates like 3D maps, compass mode, and the ability to navigate maps without an internet connection.
While most of these functions are available on most operating system, Android is the only system that gets the full spectrum.
We recently reported how Rovio's Angry Birds Rio made it to 10 million downloads in 10 days, but this record blows the other out of the water.