Google Maps Update Lets You Create a Map of Your Favorite Places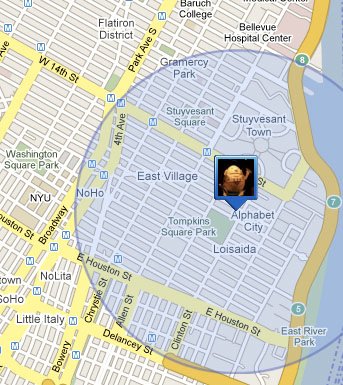 Okay so this isn't the biggest news of the day, but still might interest those who rely heavily on the Google Maps app on their phone (ie, everyone). Google is rolling out a new feature that'll show places you've favorited right on the map.
This could be helpful if you want easy access to directions and reviews of the places you frequent the most. It'll also help you construct a virtual map filled with your favorite things, which could be useful if you have friends visiting town and want to tell them about where to get the best corn chowder or haircut in town without physically drawing a map for them. I could also see hotels using this feature for guests (especially after they adopt NFC).
Other than that, there's not much else to write home about, except for the fact that now you can attach photos to reviews of Places. Still, these are welcome updates and are sure to make this popular app even more popular in the coming months.
What kind of updates would you like to see on Google Maps?