Google May Take 33% of Market Share, But Apple is Still Making Far More Money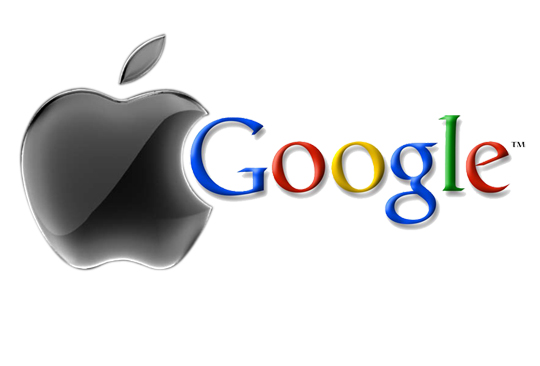 From toptechreviews.com
Remember the breathless piece Henry Blodget wrote in Business Insider about Android's increasing market share? The story went viral, leading to thousands of tweets and hundreds of comments.
And now, of course, someone has stepped in to tell Apple investors that Google's gains are essentially meangingless.
The article, titled "Why Apple investors shouldn't sweat Android," by Fortune Magazine contributor Andy M. Lasky, finds fault with the methodology Blodget used to write his piece, whose thesis was that Android's gains were meaningful because "technology platform markets tend to standardize around a single dominant platform" and that "the more dominant the platform becomes, the more valuable it becomes and the harder it becomes to dislodge."
Not so, says Laky, who writes, "if anyone ought to worry about a platform becoming singularly dominant it should be Google." And Apple's platform is in not one but three seperate markets that it dominates -- the iPhone, the iPad, and the iPod Touch, Lasky argues. Oh snap!
And, most important to investors, Apple is making far more money off their products than Android. iPhone revenue is "nearly doubling" each quarter. "For 2011, Google is expected to report about $27 billion on the top line compared to the iPhone's expected $48.2 billion in revenue." And the iPhone as a business is "nearly twice the size of Google's entire operation."
The platform market share issue is trivial, says Lasky, when stacked against hard numbers. And those numbers do seem damning.