 Google Music Now Allowing Invites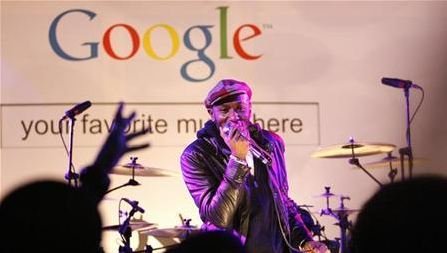 Google Music – the service that allows you to stream cloud-stored tracks on your Android – is now opening its invites so that those who have the service can invite their (U.S. - based) friends. Now you can listen to entire libraries of music without eating into your phone's precious memory.
Here's what we said about the program back in May:
[Google Music] will likely work only as a complementary app; not as a complete replacement for having tracks stored locally on your device. Nonetheless, it's a good start, giving users the opportunity to upload music instantaneously from a cloud after purchasing a device rather than having to download each individual track to the device.
Don't know anyone with Google Music? We've created a thread where users can invite eachother.