Google Must Pay Penalty in Taiwan for Too Short Return Policy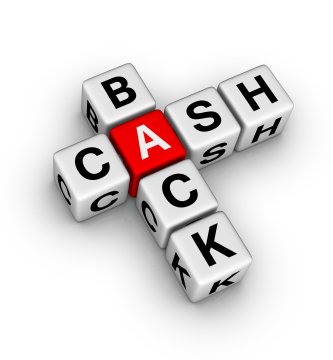 Android Market began its humble life with an impressive 24-hour right of return policy, and we were all quite happy about that. Twenty-four hours, most people agreed, was enough time to adequately test an app before commiting it to your phone's memory. But then the 24 hour policy was scrapped for a 15 minute policy at the end of last year. The reduction led many Android customers to indignation, especially given the fact that, data-wise, fatter apps can take a full 7,8 or even 10 minutes to download, leaving few with enough time to give the app a test drive. Without time to give the app a test-drive, a useless app could become stuck to your phone forever, like a barnacle.
Now Taiwan is stepping in on behalf of beleagured Taiwanese customers of Android Market and demanding Google pay $1 Million NT ($345,500) for failing to provide customers with a 7-day free trial period. "We can not tolerate such an obvious violation of the law," said Yeh Ching-yuan, chairman of the Taiwanese Law and Regulation Commission. The commission gave Google a total of 15 days to comply with the law before slapping the company with the fine.
So far, Google has responded by simply removing access to all paid apps on Android Market in Taiwan, a move the Taipei City Government has branded as an effort to "coerce Taiwanese consumers into giving up their rights."
Apparantly Google is sending representatives to Taipei on Thursday to sort things out. Now the question is: will a change in Taiwan's return policy lead to changes in other countries as well? Exciting history ...