Google+ Now Syncs to Your Blogger Account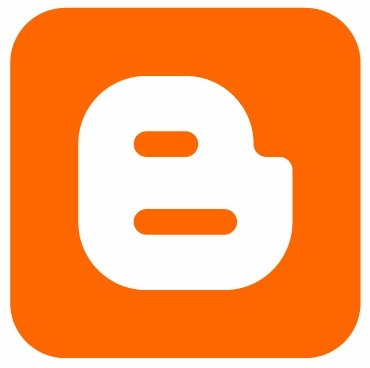 If you still use Google's Blogger platform to share your thoughts with the world, a new update should help you share those thoughts with greater ease. Google just announced that the company is syncing their Google+ and Blogger platforms so that anytime you write a blog post, your Google+ friends will easily be able to see and comment on it.
The update will also sync all your Google+ information with your Blogger account and your blogs will be listed on the side of your Google+ profile. Of course, if you've been blogging incognito, or simply don't wish to share your Blogger with your Google+ friends, you can continue your anonymous streak by simply opting out of the update.
Oh and if you haven't visited your old Blogger blog in a while (I know I hadn't) you'll also notice that Google has done a total remodel of the user interface. It's a lot cripser and cleaner than before, with loads of new templates to get your blog looking all shiny and new, including many that lend your blog more of a Tumblr-esque feel.
Google is expected to roll out a number of updates in the future that also link your Google+ account to other services including Reader and Google Music. I bet they'll also find a way to bring Youtube into the mix, which may put an end to those anonymous toll-ing comments. Hey, it could happen, right?
Related:
[Video] Google+ Android App Now Supports Multi-Person Video Chat

[Infographic] 83% of Google+ Users Are Inactive