 How to Fix Google Play in 6 Easy Steps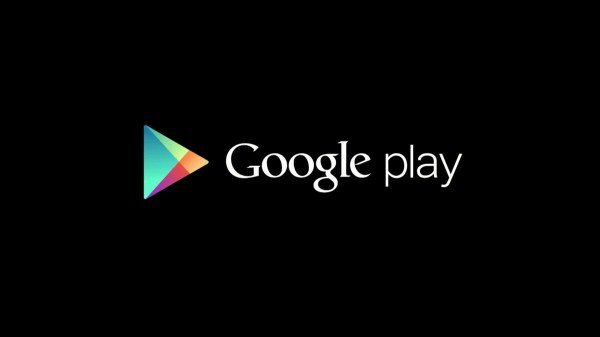 Google Play is big, but it isn't bold, bright or beautiful. In fact, sometimes it feels like a hulking, inefficient mess. From fake apps to terrible, unhelpful reviews, the site has its fair share of problems. But it could be even better than Apple's App Store if it just insitituted a few minor (and major) changes, allowing developers to contact users, streamlining the process of reporting fraudulent apps and tweaking its own search algorythms (which really shouldn't be soo hard for, um, a freaking search giant) so that the right app is easier to find. Here's our full list of changes.
1. Create Communication Between Devs and Customers
Allow developers to respond to user complaints directly under their posts on Google Play. This could allow for bugs to be fixed much more quickly.
2. Get Rid of All the Crap
Streamline the process of reporting fraudulent or misleading apps by creating a "Report" button on app pages OR introduce an approval system similar to Apple's App Store
3. Fix the Ratings System
The star system is flawed for apps that don't have that many starred reviews. A thumbs up, thumbs down approach might be better. Folks should also be able to vote comments up or down. Works for Reddit. 'Nuff said.
4. Clarify "Permissions"
Permissions need to be more clear so that users know what they're signing up for. Right now, many app permissions sound scary. The app Lux's permission asks the user to "allow app at any time to collect images the camera is seeing" when what the app really does is get a rough ambient light reading when prompted by the user. If developers could explain the permissions better, we'd all be better off.
5. Tweak Search
FIX SEARCH. Seriously Google, it should not be so hard to find the right app. Most recently this became an issue when the app "Temple Run" literally could not be found mere days after its release. Hey Google, don't you own Google.com?
6. Allow REAL Test Runs
Re-extend the refund period to 24 hours. Or don't, and continue to let AndroidPIT steal your business (we always offer 24 hour return policy on all our apps).