 Google Preparing For NFC Payment Trials In US
If you haven't figured it out by now, I'm a big believer in NFC's future as a means of making transactions, so it wouldn't be an exaggeration to say that the latest news about the deployment of NFC technology in the real world has me excited. According to two of Bloomberg's sources, Google is said to be purchasing NFC checkout terminals in preparation for open testing in the coming months.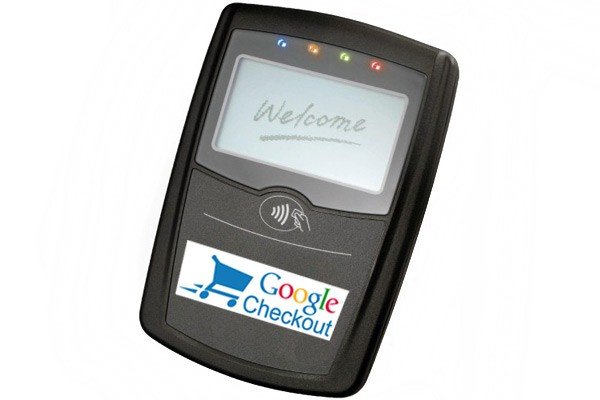 According to the Bloomberg article, Google is planning to begin the testing within the next four months and will be installing thousands of such systems at stores in New York City and San Francisco.
Due to the still relatively low number of smartphone users who have NFC-capable phones, it makes sense that Google would pick San Francisco and New York, as those two cities are likely to have the greatest number of Nexus S (and coming soon, some BlackBerries) users.
We'd been hearing about Google pursuing their own NFC payment system for awhile now, but they are not the only group of companies working on releasing an NFC payment system. ISIS is a competing venture in the States supported by several of the big telecoms, and here in Germany, Deutsche Telekom is persuing their own NFC system which they plan on making available sometime this year.
The service would likely allow users to make payments by tapping their device against the NFC terminal, giving consumers another way payment method besides cash or credit cards. Possible uses for Google's NFC payment method range from gift cards to loyalty cards, coupons, financial account information, and of course regular transactions.
VeriFone Systems was indicated to be the manufacturer of the terminals that will be distributed, and in the last day, it seems that the value of VeriFone stock has seen a small rise in value, indicating that there are some investors betting on this technology taking off. When asked about a deal with Google, a VeriFone spokesperson declined to comment.
Image from Engadget