Google TV Update: Android Hub to Be Unveiled Later Today?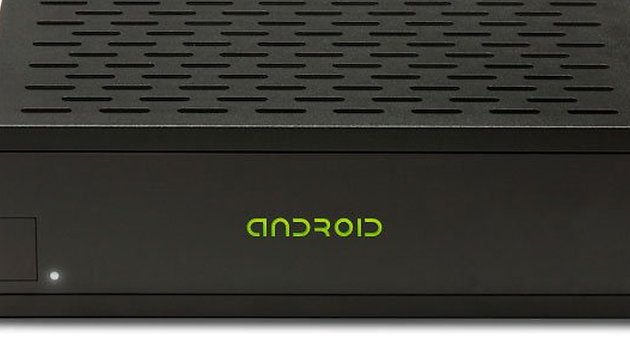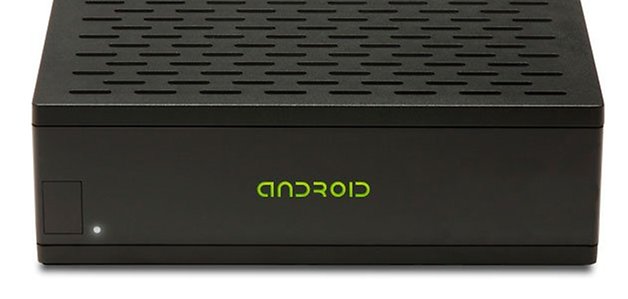 I love the concept behind Google TV but its execution has been a huge let down. It's not Google's fault; the concept was supposed to allow users to access any clip from YouTube or from cable by using a Google search bar built into their television, but lack of support from the major networks and Hulu has kept the system from gaining any sort of traction. Yesterday we were supposed to be hearing about a big update from the folks at Google TV, but it turned out it they were only unveiling a new interface for their YouTube app. At this point, can anything save the doomed platform?
I sure hope so. We're still waiting on details of the mysterious Android Hub, which would supposedly allow users to play Android games on the Boob Tube, as well as access songs from their Google Music accounts via the cloud. At this point, expanding television support for Android apps is really all that Google can do, given the fact that ABC, NBC, CBS and all Viacom programs are blocked from Google TV, making it a glorified YouTube player with Netflix support.
The potential for Google TV is still enormous, but without eye-catching content it will surely fail. You can update interfaces as much as you want, but a refreshed YouTube won't fix everything that's still missing on this platform.
We're still waiting on another announcement today, and we're hoping it'll be more information about Android Hub. Personally, I'd love to be able to play Minecraft on the TV or stream music from my Google Music account to my home theater system. An Android Hub could also interact with our mobile devices, allowing us to mirror content from our smartphone on our TV, much like Apple TV already does. Here's hoping the announcement later today will be a big one; lord knows Google needs it to be.