Google: The Nexus Tablet is Very Real, and Coming Soon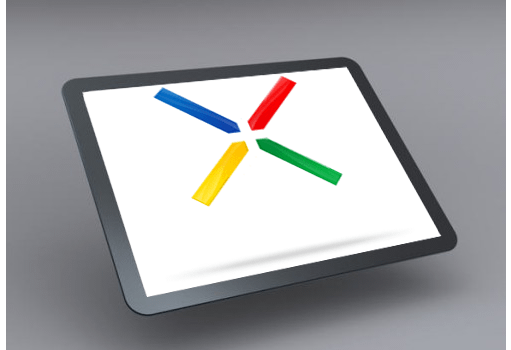 Have you heard about the Nexus tablet? Word on the street is that it is very real, and coming out in the next six months.
The proof comes by way of an interview with Google's Eric Schmidt in the Italian newspaper, Corriere della Serra. In the paper, Schmidt let it drop that the company plans on marketing a "tablet of the highest quality" sometime in the next six months. In other words, the first Google-manufactured tablet ever will be arriving quite soon.
What will the tablet be like? Apparantly, it'll have a 2048x1356 pixel display and a quad-core processor and will rival the iPad 3, which is expected to appear in February or March of this year. Certainly the tablet will have to have amazing specs to be able to compete with the upcoming iPad, which is said to have a resolution four times sharper than the current model.
Might we see some incredible Nvidia chip? Will it run Ice Cream Sandwich or something even more advanced? Will it adopt the snap-on keyboard of the Eee Pad Transformer? How thin will it be? These are all questions still in need of answers.
For now, we're just happy that something else is coming out of Google after the debut of the Galaxy Nexus.